It's a chance to share news - a post to recap the past week on your blog,
showcase books and things we have received, and share news about what is
coming up on your blog in the week ahead. You can find the info here:
Friday was the Marine Corps birthday and yesterday was Veterans Day. As a Navy Corpsman my husband served over 12 years of his career with the Marines and gave almost 21 years of service to this great country. If you are a veteran or have a family member who is - THANK YOU for your service.
I took Friday off and it's amazing what one extra day can do for your mental health! I spent most of the day with The Husband before he headed out of town for a car show and then I became a little hermit. It was fabulous. :)
Finally enjoying some fall weather! Well, fall-ish. For Florida.

I'll take what I can get.
WHAT I READ IN THE LAST WEEK: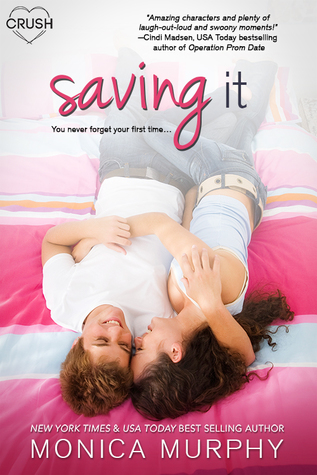 Saving It
- Monica Murphy
WHAT I'M CURRENTLY READING: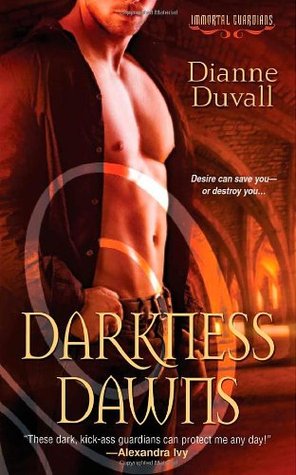 Darkness Dawns (Immortal Guardians #1) - Dianne Duvall
Nothing. Not a single thing.
How was your week? Any new books? Any news to share?
You know I want to hear about it! :)