THE BRONZE HORSEMAN by Paullina Simons
Simply my favorite book of all time. I can't even adequately describe how much I love this book and the story of Tatiana and Alexander. I was moved beyond words, I cried for them, felt their losses, and ached for what they endured. This is an epic love story in every sense of the word. I've given copies of this one as gifts and recommend it to everyone.
See my review HERE.
UGLY LOVE by Colleen Hoover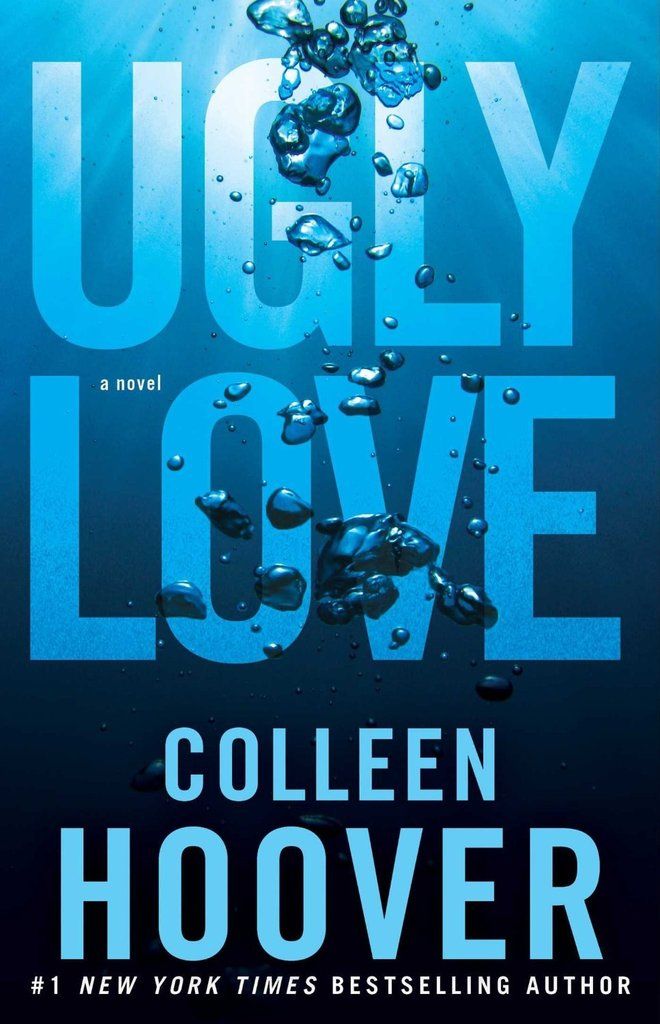 Ugly Love broke my heart and put it back together again... in the best way possible. The story of Miles and Tate is one that I was completely invested in. My heart hurt for these two people. There is so much hurt and loss in Ugly Love but also so much hope. This one is unforgettable.
THE LUX SERIES by Jennifer L. Armentrout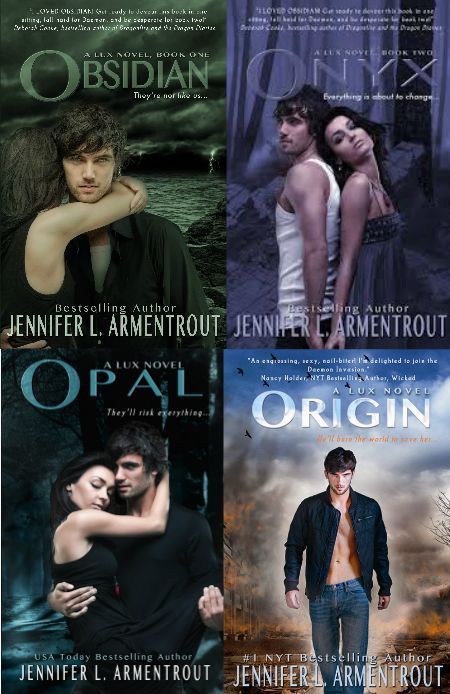 What a ride this series was - start to finish. I was completely enthralled from the very first book and was so sad when it came to an end with

Opposition

last year. It's impossible not to fall under the spell of cocky Daemon Black. What can I say... best book boyfriend ever! :)
OUTLANDER by Diana Gabaldon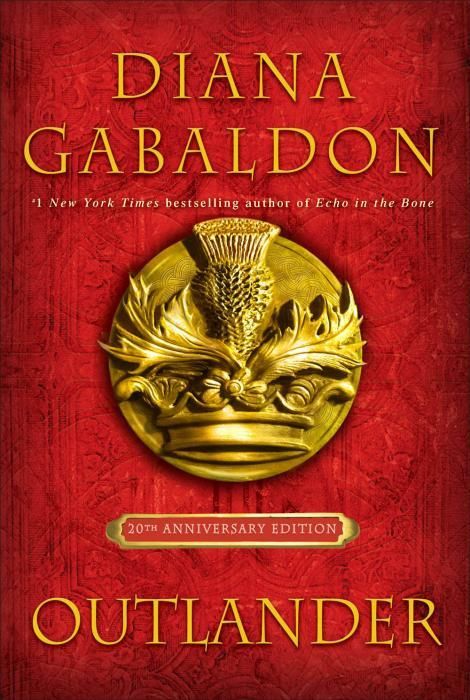 I read Outlander about 15 years ago and was immediately hooked on this unique and epic series. Outlander (the book and the entire series) has it all: history, time travel, action and adventure, and romance (hello Jamie Fraser!). Read this and you'll be transported to 18th century Scotland (much as Claire was) and experience the tumult of that time as well as remarkable relationship with Jamie and Claire.
THE NIGHTINGALE by Kristin Hannah
The Nightingale is the newest addition to my list of 5 Star favorites. Kristin Hannah has long been a favorite author and The Nightingale did not disappoint. This story is intense and heartbreaking and was often difficult to read because of the emotional toll it was taking on me. But there's no denying the impact it had on me and it's a story I will not forget.
MAYBE SOMEDAY by Colleen Hoover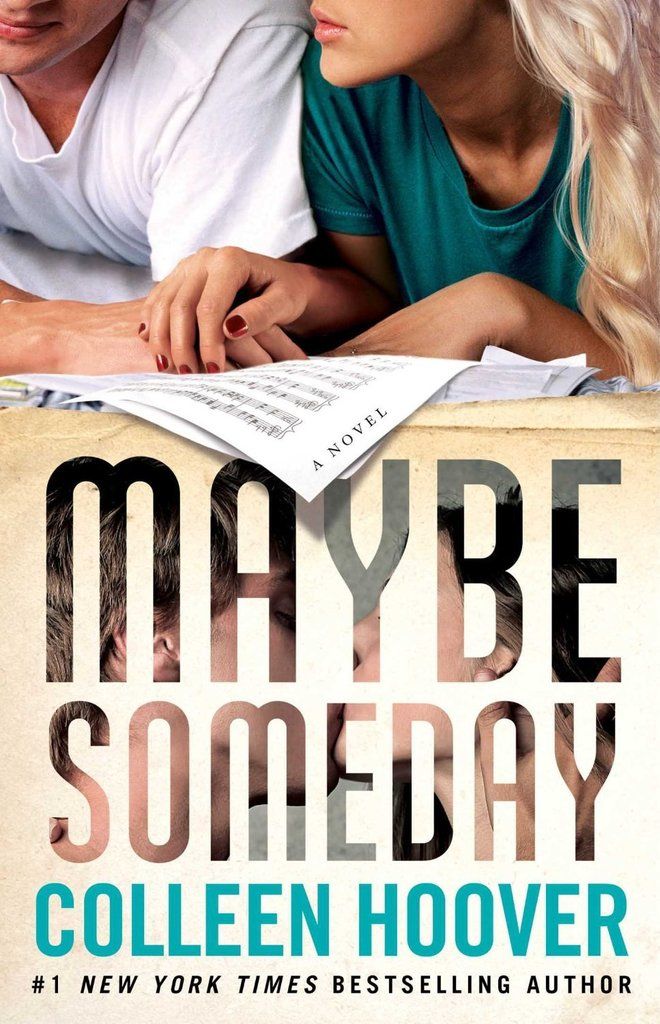 It's no surprise that Colleen Hoover appears on this list more than once. The woman knows how to write a story that packs an emotional wallop with characters that are believable and endearing. Maybe Someday was the first book I read by Hoover and instantly cemented her as a favorite author.
THE TRUTH ABOUT MELODY BROWNE by Lisa Jewell
Lisa Jewell is one of those authors I was lucky enough to discover early in her career and have continued to read and enjoy everything she writes. The Truth About Melody Brown, however, took it to another level. I was completely invested in Melody and her search for the truth about her background. In Melody, Jewell created a character with such charm and such resilience. The story was so poignant and I was so glad to have read it.
FIREFLY LANE by Kristin Hannah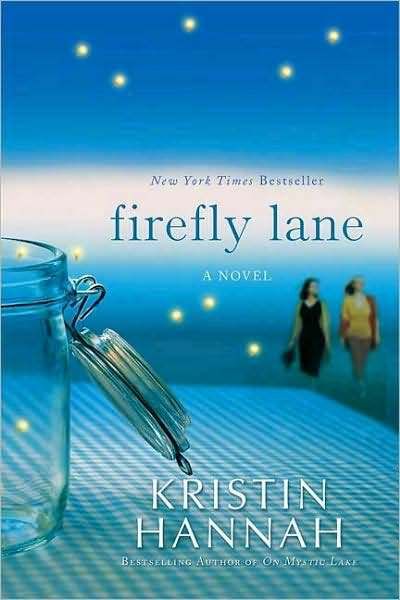 Firefly Lane is the book that introduced my to Kristin Hannah and will always be special to me. I loved this story of friendship - the kind that begins in childhood, when you click with someone and feel like she's your other half. The kind that endures no matter what. Kate and Tully's story is unforgettable.