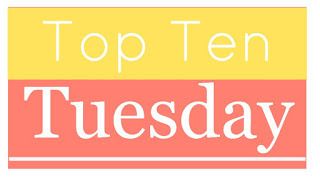 Top Ten Tuesday is an original feature/weekly meme
This week's Top Ten Tuesday is about the 2016 releases that I meant to read... didn't get to... but totally plan to. I had such good intentions but yeah, it just didn't happen. If these books were my children someone would have called child services on me for neglect. I wanted them, I bought them, I brought them home... and then I ignored them. Poor neglected babies. Hang in there, lovelies. Your time will come.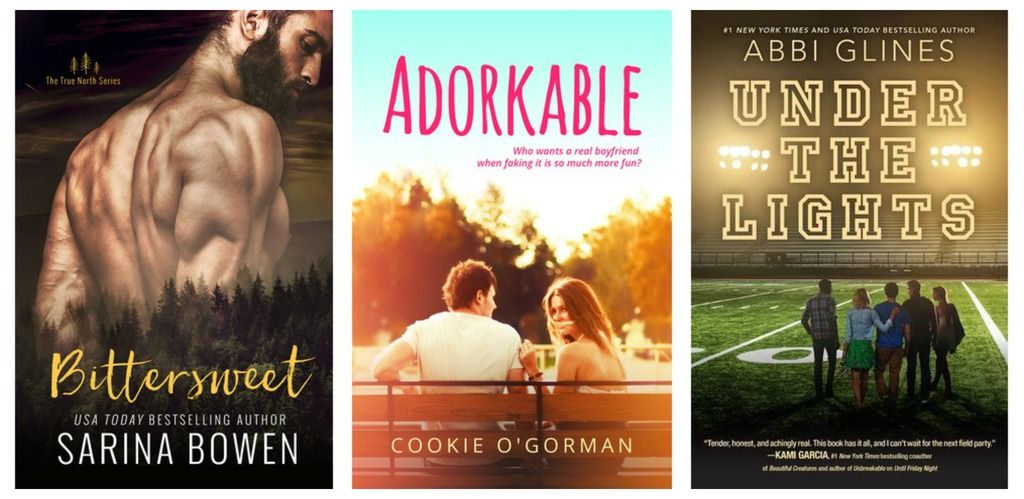 Have you read any of these?
What book did you mean to read in 2016 but never got to?