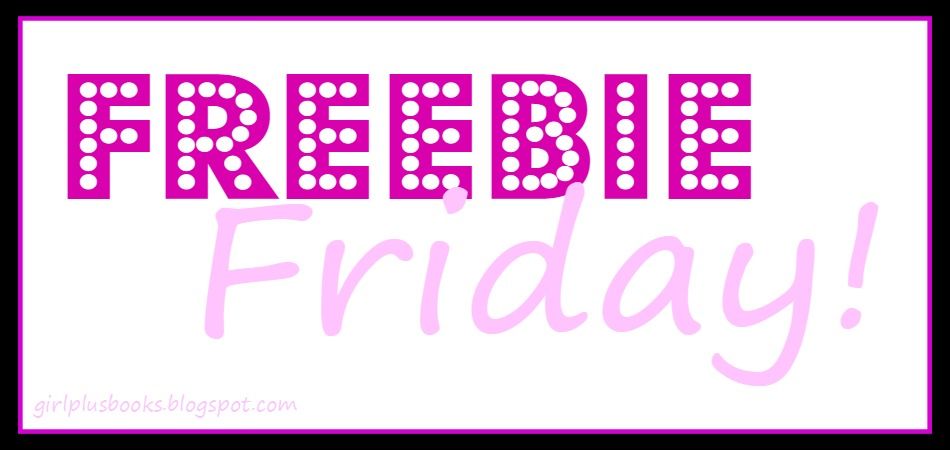 So while at home recuperating from my recent illness, I had a lot of time to sit and stare at my bookshelves. And I realized that I have quite a few books that I'm never going to read again - or am just never going to read at all. I'm not really interested in going the #booksfortrade route so I figured why not give them away? Hence, Freebie Friday. :)
There's a pic of what I'm giving away as well as a list. The winner will have her choice of any book shown. I'll give away one book a week for as long as there's interest.
Freebie Friday giveaways are only open to U.S. residents, I'm afraid. I checked international postage and it was staggering. But never fear, there's an international giveaway coming soon in conjunction with an upcoming review! :)
Please check the giveaway policy before entering. Thanks!
*All titles link to GoodReads
Beautiful Sacrifice - Jamie McGuire
Blue Notes - Carrie Lofty
Daughter of Smoke & Bone - Laini Taylor (hardcover)
Days of Blood & Starlight - Laini Taylor (hardcover)
Delirium - Lauren Oliver (personalized to me)
Delirium Stories: Hana, Annabel and Raven - Lauren Oliver
Divergent - Veronica Roth
Fallen - Lauren Kate
Hush, Hush - Becca Fitzpatrick
Ink - Amanda Sun
Monument 14 - Emmy Laybourne
Opposition - Jennifer L. Armentrout
Pandemonium - Lauren Oliver
Paranormalcy - Kiersten White
Rebel Belle - Rachel Hawkins (ARC)
Red Hill - Jamie McGuire
Requiem - Lauren Oliver
Scarlet - Marissa Meyer (hardcover)
Siege and Storm - Leigh Bardugo (hardcover)
Ten Tiny Breaths - K.A. Tucker (signed by author)
The Crown of Embers - Rae Carson
The Gathering Storm - Robin Bridges
The Girl of Fire and Thorns - Rae Carson
The Help - Kathryn Stockett
The Luxe - Anna Godbersen
The Program - Suzanne Young (hardcover)
The Rock Star in Seat 3A - Jill Kargman
The Sky is Everywhere - Jandy Nelson
a Rafflecopter giveaway