Because who doesn't like pretty books?
best color combo on a book cover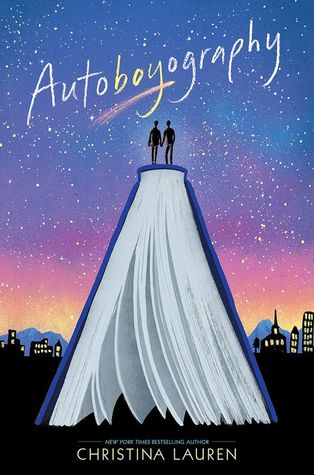 I have a serious crush on this book cover.
The colors are stunning.
The

blues

,

purples

and

pinks

make me happy.
best typography/font on a book cover
I'm a sucker for handwritten fonts. And When Dimple Met Rishi is a perfect example.
And the typography on The Serpent King is so good it's crazy. The font that looks like snakeskin, the falling scales from each letter... STUNNING.
best simple cover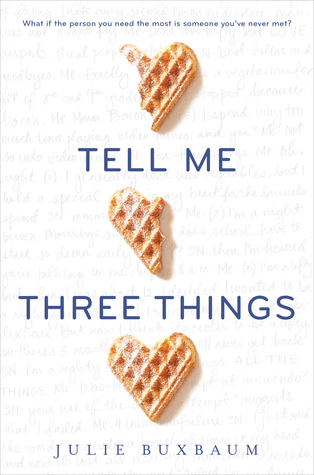 The simplicity of this one is nice but it's the use of the waffles that really appeals to me. It's a perfect nod to Jessie and SN. :)
best end pages
Eleanor & Park is my favorite by Rainbow Rowell. The fan-created end pages in the collector's edition give me all the feels and make me want to hug these two little cupcakes.
best map
There's nothing particularly amazing about this map. It's your fairly generic Map At The Start Of Fantasy Novel. But I loved the A Court of Thorns and Roses trilogy and I was constantly

consulting

the map to learn where the Courts were situated in relation to one another.
best naked hardcover
The Cruel Prince... naked.
best back cover
I have this 50th anniversary edition of To Kill a Mockingbird and I love how the front cover wraps around to the back, showing both Scout and (I'm assuming) Jem.
best chapter headers
Unique chapter headers are always a bonus. Why be basic with just a number when you can be fabulous? And the chapter headers in Shadow & Bone are anything but basic.
best illustrations
I loved the illustrations sprinkled throughout Everything, Everything.
best spine
Photo Credit: @abbie_reads_books
I actually considered using The Problem with Forever as my favorite cover because it's just that pretty. I even have the cover facing out on my bookshelf so I can see it all the time. And the spine is just as gorgeous. I love the colors, I love the watercolor effect, love it all.
favorite cover on your shelves
Since choosing just one favorite seems like cruel and unusual punishment, I managed to narrow it down to three. I love the pinks on the cover of It Ends With Us and the shattered flower fits the story so well. For The Summer I Found You, the heart in the sky (made of... rose petals?) is so gorgeous - again with the pink - and I find it simply stunning. And I love all the covers for the Shatter Me series. So unique, slightly eerie, and so bold.
Do you have a favorite book cover?
If you want to take part, consider yourself tagged!