The Sunday Post #53
sunday post,meme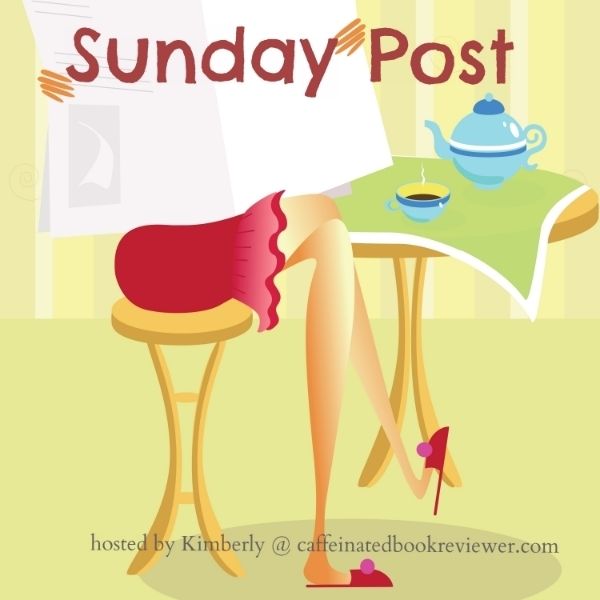 It's a chance to share news - a post to recap the past week on your blog,
showcase books and things we have received, and share news about what is
coming up on your blog in the week ahead. You can find the info here:

Welcome to The Sunday Post that almost wasn't. I'm on vacation and trying to create a post via phone or iPad is an exercise in patience (or madness). The Blogger app crashes every few minutes, I started from scratch numerous times, and it's a wonder I didn't just chuck the phone into the pool. I think the gorgeous view is the only thing that saved my sanity. 😜
That being said, you'll understand why this week's post is extremely abbreviated. And if there is a single link, photo or graphic... be impressed. Be very impressed. 😂
The Husband and I are at our favorite resort for our yearly R&R getaway. No plans, no outings - just a week of total relaxation. Lazy days by the pool with books in hand. This is my happy place.
If I manage to get a post up this week it'll be a small miracle but y'know, stranger things have happened. 😉 Otherwise I'll see you all *next* Sunday. Hope you have a fantastic week!
How was your week? Any new books? Any news to share?
You know I want to hear about it! :)