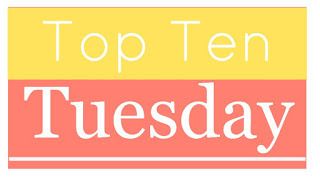 Top Ten Tuesday is an original feature/weekly meme
This week's Top Ten Tuesday theme is all about book turn-offs.
The things that make you instantly not want to read a book.
Lack of Communication or Miscommunication
My least favorite trope ever. If the synopsis gives even an inkling that the plot is based around one big misunderstanding, I. Am. Out. Do not base your entire plot around a situation that could be resolved in 2.5 minutes if only your characters, oh I don't know, talked.
Unreliable Narrator
Think Mara Dyer. I'm not entertained/intrigued by an unreliable narrator, I just feel cheated and annoyed. Hard pass.
Magical Realism
Not a fan. I enjoy contemporary. I sometimes enjoy fantasy. But I don't like the two to mix. No fantasy/magic in my contemporary fiction, thankyouverymuch.
Disliked an Author's Previous Work
Yeah, second chances are nice and all that but chances are if I dislike a book by a particular author I'm done. There are way too many books that I'm truly excited to read to waste time on the "maybe it will be better" ones.
Dismal Reviews
Sure it's best to form your own opinion, but if I see negative reviews from people I trust and a low GoodReads rating odds are that I'm going to pass.
Small Children or Animals
Okay, go ahead and get your rotten tomatoes ready. But I'm not a kid person. And I'm not an animal person. So if I know in advance that there's going to be a precocious little moppet or man's best friend that plays a large part in the book, I'm not picking it up.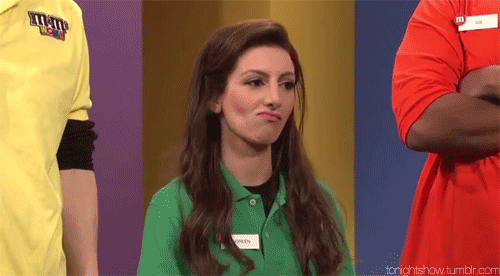 Ugly Cover
Because I'm shallow like that. But who wants a book with an ugly cover? And the worst are the totally amateurish, badly Photoshopped ones. Ugh.
Ridiculous/Cheesy Titles
It may be the best story, but if it has a stupid/cheesy/punny title I'm not picking it up. Some cringe-worthy examples: Sweet Cheeks, Tapping the Billionaire, The CEO's Unexpected Child, Hot as Puck, The Cad and the Co-Ed, Grin and Beard It. Just no.
Written in Verse
Hype
When a book is overly hyped I tend to immediately take a giant step back. Sometimes it lives up to it but too often I have caved to the hype, even when I've been iffy about the book to start with, and been majorly disappointed.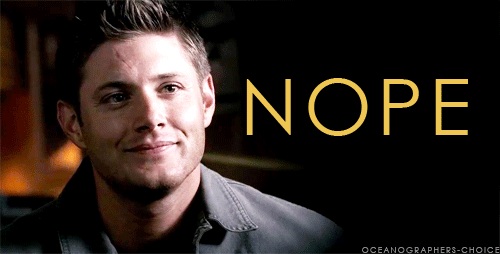 What's your bookish turn-off?