It's a chance to share news: a post to recap the past week on your blog, showcase books,
and share what's coming up on your blog in the week ahead.
THE WEEK IN REVIEW
What a week! In case my total lack of posts didn't give it away, I was swamped all week and anything blog-related was swiftly pushed to the side. It wasn't a bad week, but things at the office were stressful and hectic and led to working late a few nights. I was running on fumes by Friday.
The Husband and I had a little downtime on Saturday and took a leisurely drive to St. Augustine. We had lunch at a little BBQ place and the weather was nice enough (mid-60's) to sit outside and dine al fresco. Stopped at Trader Joe's on the way home and picked up some heat-and-eat entrées for the coming week, just in case it's another busy one.
I loved this story of a flight attendant who took the time to sit with an anxious passenger. He held her hand and explained every bump and noise. One person seeing someone in need and taking time to care for them... we need more of this.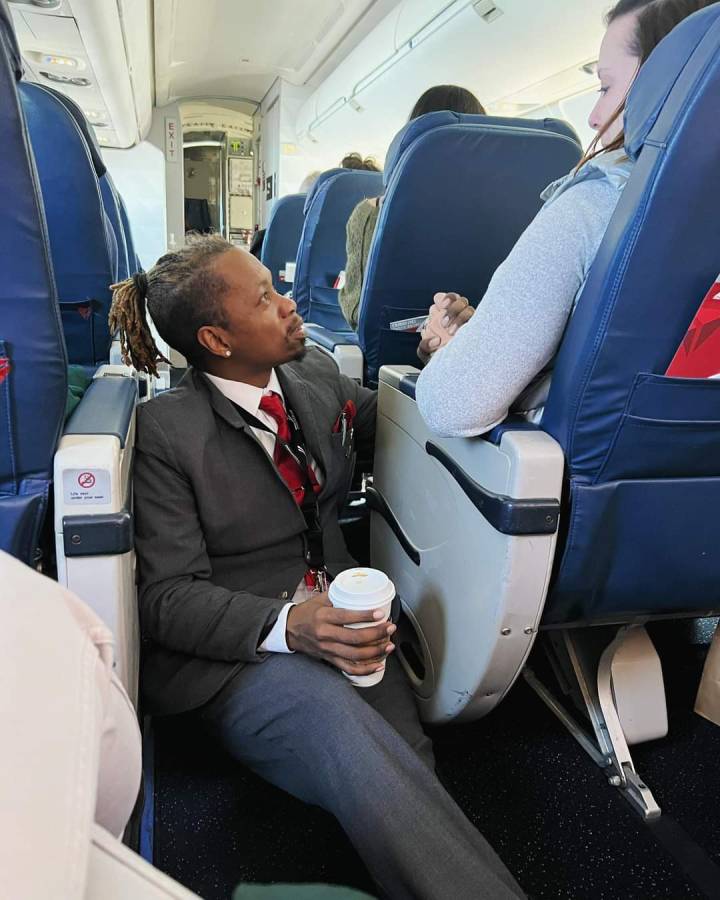 This week's 80's music fix is Promises Promises (1983) by Naked Eyes. Enjoy!
ON THE BLOG
Nothing. Not a single post. 🤷
WHAT I READ
Yes, I'm on a Corinne Michaels kick. 😏
Audio: Consolation (Consolation #1/Salvation #3) by Corrine Michaels - 4.25★
Audio: Conviction (Consolation #2/Salvation #4) by Corinne Michaels - 4.25★
Kindle: Give Me Love (Rose Canyon #2) by Corinne Michaels - 4.25★
CURRENTLY READING
Audio: Defenseless (Salvation #5) - Corinne Michaels
Audio: False Start (Kingsmen Football Stars #0.5) - Piper Rayne
Kindle: Seducing the Cowboy (Circle B Ranch #9) - Kennedy Fox
NEW ADDITIONS
TOTALLY RANDOM