I was searching for a fun tag to do for Valentine's and came across this one.
I'm not sure of the original creator but I found it here.
standalone book you love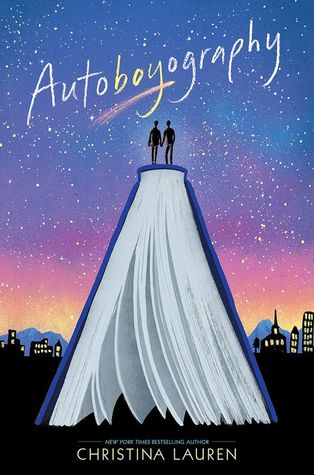 If I wasn't currently suffering from the The Plague a cold, I would have already written a review for this new favorite. But alas, all my time is spent moaning so the review must wait. In the meantime, just know that Autoboyography is my new love.
dystopian book you love
It's been a hot minute since I read anything remotely dystopian, but the
Shatter Me series remains a favorite.
a book you love but no one else talks about
This books deserves so much love. The ratings on GoodReads are high (4.40) but there are only 67 ratings. Believe me when I tell you that Goodnight, Nic is an overlooked gem of a book.
favorite book couple
I'm totally cheating (take pity on me, I'm sick) and going with all three couples from my favorite contemporary series, the Addicted/Calloway Sisters series. Each couple - Lily and Loren, Rose and Connor, Daisy and Ryke - has qualities that I love and each relationship is unique.
a book other people love but you haven't read yet
It's gonna happen. Like, so soon.
a book with red on the cover
Everyone all together now... awww!
a book with pink on the cover
It pains me to this day how much I disliked this book.
I mean, that cover! That magnificent cover!
The book gods played a cruel trick with this one.
Pretty on the outside, pure schmaltz on the inside.
you're given a box of chocolates.
which fictional boyfriend gives them to you?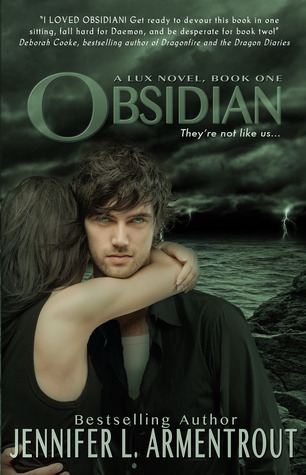 First of all, do I even need to answer this one? Do we all not know that my heart belongs to Daemon Black? If not, are you new here?? Secondly, any worthy book boyfriend would know that I don't even particularly like chocolate (yeah, yeah, it's true, now let's move along). But I wouldn't turn down a cookie from Daemon...
you're single on valentine's day.
what book would you read?
what tv show would you watch?
what movie would you watch?
First, I'm curious why I'm single. Where did my husband go? Is he trapped under something heavy? Is he away on a secret mission? I'm a bit concerned but for the sake of the tag...
Book: I'll reread Wait For You because Cam + Avery always give me all the feels.
TV: Meh. I don't watch TV and don't feel like thinking of an answer. I'm sick, remember? *cough cough*
Movie: Love Actually. Nevermind that it's set at Christmastime. Minor details. It's funny and swoony and makes me happy.
you're in a bookstore when you get shot by cupid's arrow. what new release will you love?
See what I did there? :) Plus, I just read a friend's review of this one and am utterly convinced that I must read it soon.
no matter how you spend the day, happy valentine's day!