Just answer three questions and share what you're reading.
WHAT ARE YOU CURRENTLY READING?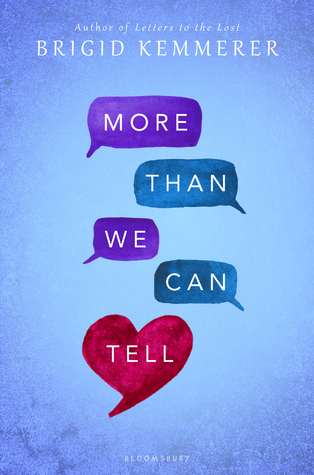 More Than We Can Tell - Brigid Kemmerer
I'm loving it - even while it's breaking my heart.
I loved Rev when he was a secondary character in Letters to the Lost and getting his full story here is wonderful but also heart breaking. He is very much still firmly in the clutches of his past and it's hard to see (and feel) the impact it has on him.
WHAT DID YOU RECENTLY FINISH READING?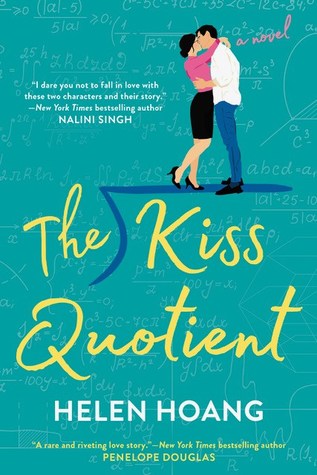 The Kiss Quotient - Helen Hoang
This was absolutely a case of the right book at the right time. I adored both Stella and Michael and the evolution of not just their relationship but their personal journeys, as well. This is one of those book that you just want to hug after you turn the last page.

WHAT DO YOU THINK YOU'LL READ NEXT?
If I feel like reading another YA after I finish More Than We Can Tell, Someone I Used to Know is a possibility. And if I need to jaunt back to the adult world for a while I might pick up The Girl & Her Ren. I think enough time has passed that I have sufficiently recovered from the first book. :)
What are you currently reading?
I wanna know! :)