It's a chance to share news - a post to recap the past week on your blog,
showcase books and things we have received, and share news about what is
coming up on your blog in the week ahead. You can find the info here:
It was a busy week with work, physical therapy appointments and packing. I'd love to kick back and spend today reading (and napping) but there's still so much packing to do. The Husband made another Home Depot run yesterday for more boxes. And my beautiful library has gone from this to this:
I've seen several people comment on their cooler temps and fall-like weather... and I'm so jealous. It's still hitting 90 degrees here and that's why this watermelon granita is looking so refreshing. And so simple!
Tuesday, August 21
Top Ten Tuesday:

Wednesday, August 22
Friday, August 24
WHAT I FINISHED IN THE LAST WEEK:
I finished Everything Under the Sun by Jessica Redmerski and wow, what a read! Yes it was a long one (600+ pages) but I was so invested and was turning pages as fast as I could. This one was anything but dull! I was pretty sure the ending would break me... and it did. And now I desperately need the next book. And it was pretty cool to see Jessica leave a comment on my review! :)
WHAT I'M CURRENTLY READING: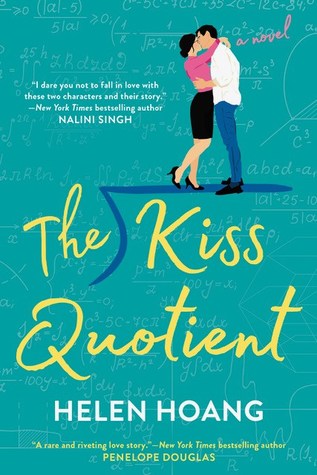 This one is so living up to the hype! Thanks to Sam and Lindsi for badgering gently encouraging me to read this one. I love Stella, I adore Michael, and depending on how much packing I get done today I will probably finish this tonight. Loving it!
WHAT I'M CURRENTLY LISTENING TO
:
On a Tuesday - Whitney G.
I'm listening to the audio version of this one for an upcoming blog tour. It's my first by Whitney G. and I'm enjoying it so far. I like the "then" and "now" narrative but Charlotte sure is one stubborn lady!
I'm intrigued by this series since it has a military aspect.
I've looked at this one for ages and since it was $0.99 this week...
The cover is so cheesy but I'm trash for Abbi Glines.
I've read three from this series and they're fun light romances.
How was your week? Any new books? Any news to share?
I'd love to hear about it!