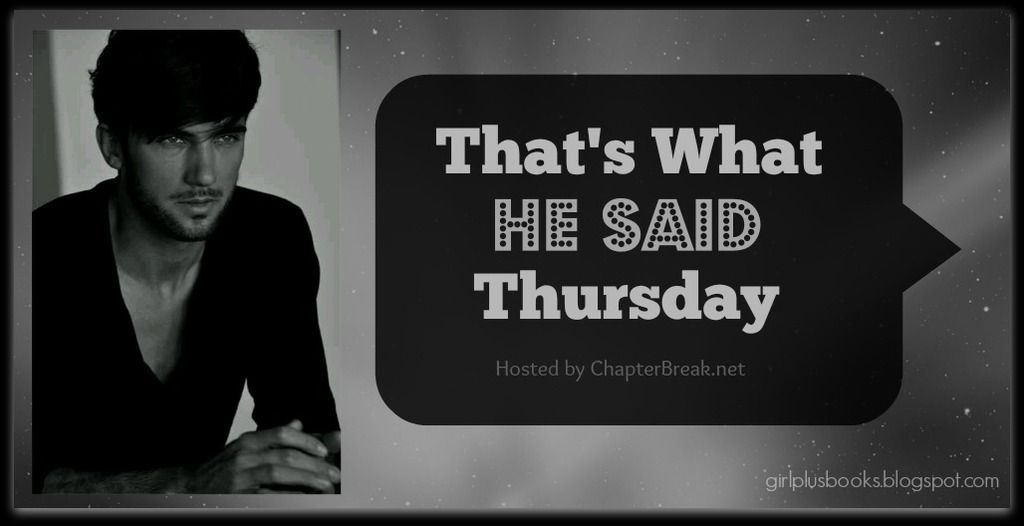 That's What He Said Thursday is a weekly meme created
from a favorite
book boyfriend (aka male protagonist) to his girl.
For more info, visit Chapter Break here.
The lovely Kei (The Lovely Pages Reviews) and I were just talking about The Bronze Horseman and wondering why we don't fangirl about it more. Good question! Why don't we? So this week's That's What He Said Thursday quote is from my all-time favorite, The Bronze Horseman, and the swoony Alexander.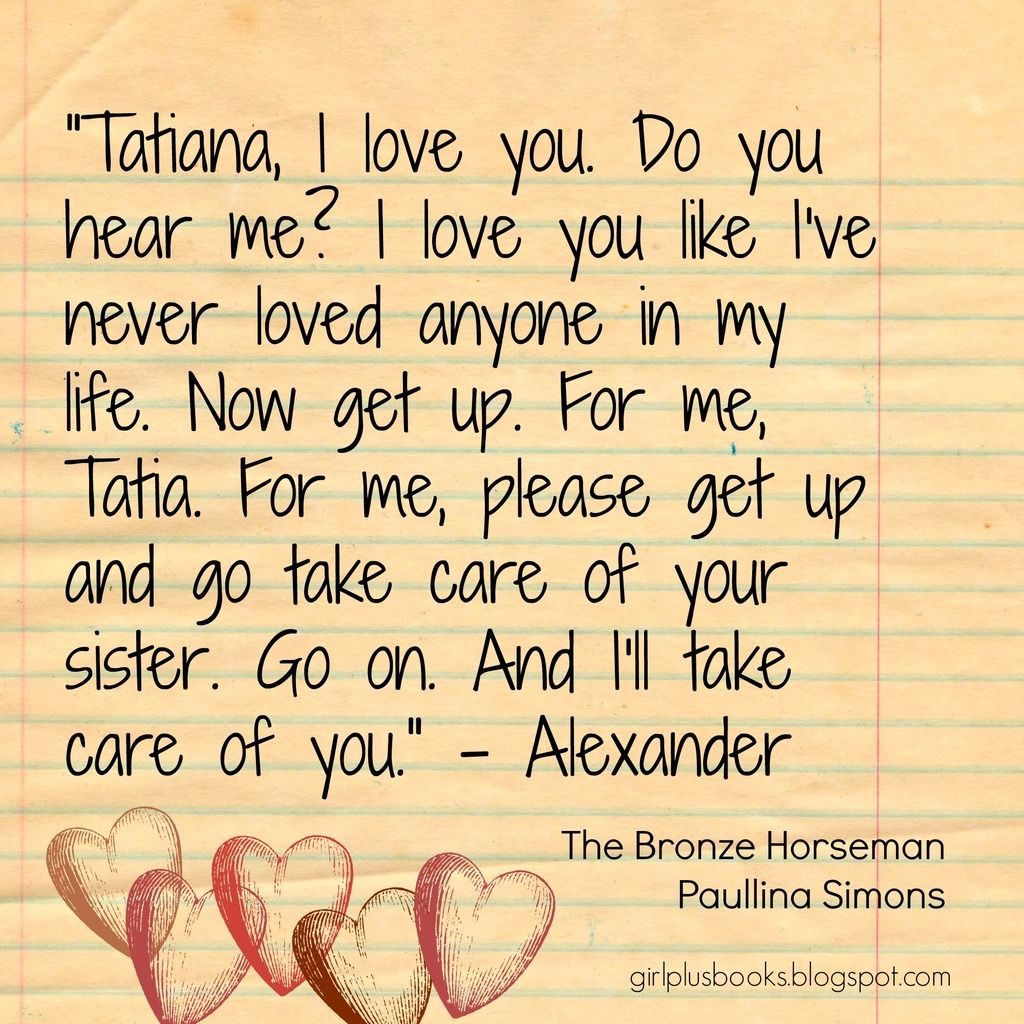 Have you read The Bronze Horseman?
I know some of you have it on your TBR... what are you waiting for? :)