I am so excited to part of the cover reveal for Renee Carlino's upcoming release! Renee's Swear On This Life was one of my favorite books this year and I can't wait to get my hands on
LUCIAN DIVINE
. It releases on January 9, 2017 so the countdown is on!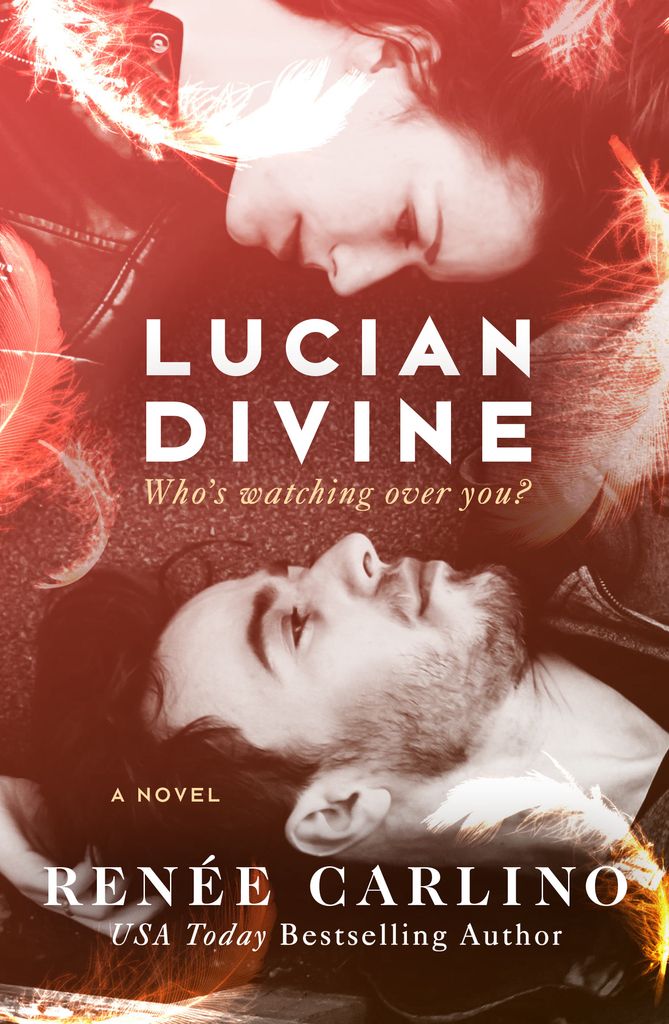 How beautiful is that cover?! And the synopsis clinches it. As soon as I read it I just knew this was a "me" kind of book. I'm pre-ordering my copy and will be stalking my mailbox on release day. Check out the synopsis and see if you agree...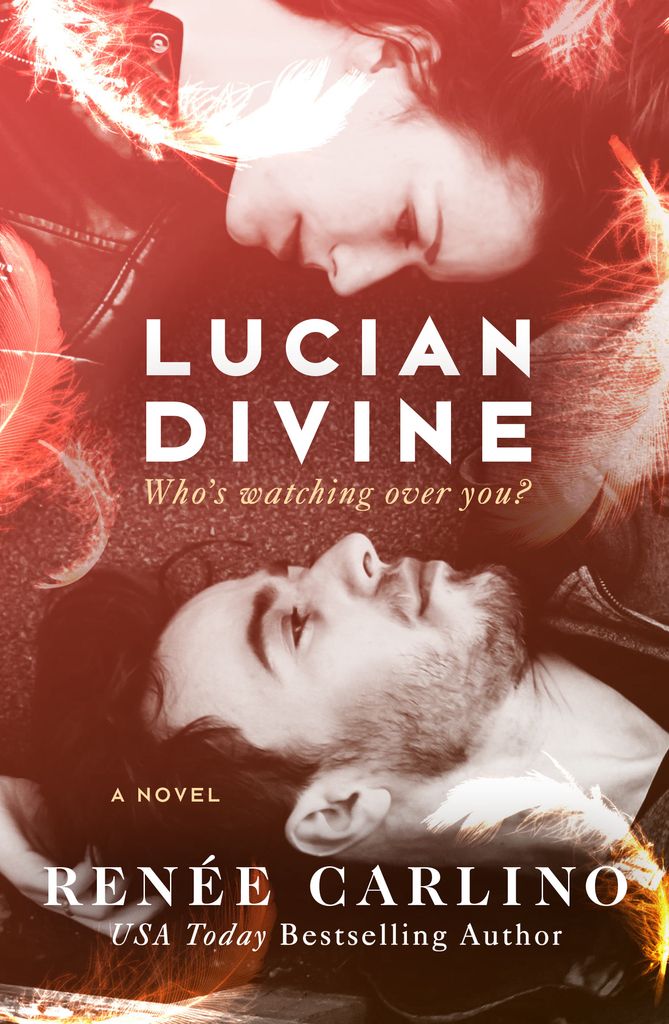 "My guardian angel is a drunk."
Evelyn Casey's life is at a standstill. She's in her mid-twenties, struggling with the dating scene in San Francisco. Nothing seems to be working out, and she's starting to think that she'll live out her days in her crummy apartment with her overbearing roommate, Brooklyn. It's absurd, but sometimes Evey longs for a guardian angel to show up and save the day.
And then he does. Seriously. His name is Lucian and he's a guardian angel, been on the job for two thousand years. His sudden presence in her life is both good—he's brilliant, witty, and warm—and bad—he's brilliant, witty, warm, and hot as ----. But as perfect as Lucian seems, he's got problems of his own. He's taken up drinking and he's brazenly inserted himself into Evey's life, going against the greatest cosmic law ever created.
For Evey, the rules are simple: You are not allowed to hook up with your guardian angel. But sometimes fulfilling your destiny requires a leap of faith, a confrontation with God.
Yes, God as in God.
Pre-order now Available
Renée Carlino is a screenwriter and bestselling author of contemporary women's novels and new adult fiction. Her books have been featured in national publications, including USA TODAY, Huffington Post, Latina magazine, and Publisher's Weekly. She lives in Southern California with her husband, two sons, and their sweet dog June. When she's not at the beach with her boys or working on her next project, she likes to spend her time reading, going to concerts, and eating dark chocolate. Learn more at
www.reneecarlino.com