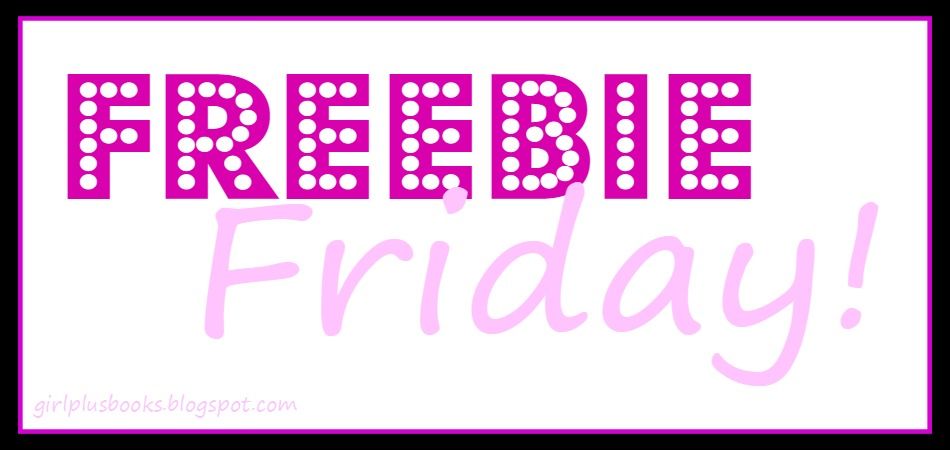 Congratulations to the winner of Freebie Friday giveaway #2!
I hope you'll enjoy your book, Mandy!
Freebie Friday Giveaways
Winner of the giveaway will have their choice of any one book listed below. For most accurate selection, check the list below the photo (list is updated more often than the photo).
As a reminder, Freebie Friday giveaways are only open to U.S. residents. I've checked international postage and it costs a staggering amount to ship a book outside the U.S. But keep an eye out in October for a giveaway that will be open internationally!
*All titles link to GoodReads
Anna Dressed in Blood - Kendare Blake
Blue Notes - Carrie Lofty
Daughter of Smoke & Bone - Laini Taylor (hardcover)
Days of Blood & Starlight - Laini Taylor (hardcover)
Delirium - Lauren Oliver (personalized to me)
Delirium Stories: Hana, Annabel and Raven - Lauren Oliver
Divergent - Veronica Roth
Fallen - Lauren Kate
Ink - Amanda Sun
Monument 14 - Emmy Laybourne
Pandemonium - Lauren Oliver
Paranormalcy - Kiersten White
Poison Princess - Kresley Cole
Rebel Belle - Rachel Hawkins (ARC)
Red Hill - Jamie McGuire
Requiem - Lauren Oliver
Scarlet - Marissa Meyer (hardcover)
Siege and Storm - Leigh Bardugo (hardcover)
The Crown of Embers - Rae Carson
The Gathering Storm - Robin Bridges
The Girl of Fire and Thorns - Rae Carson
The Help - Kathryn Stockett
The Luxe - Anna Godbersen
The Program - Suzanne Young (hardcover)
The Rock Star in Seat 3A - Jill Kargman
The Sky is Everywhere - Jandy Nelson
You - Caroline Kepnes (hardcover - former library copy)
a Rafflecopter giveaway