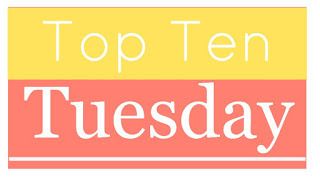 Top Ten Tuesday is an original feature/weekly meme
With 2016 almost wrapped up a lot of us are already gearing up for all the exciting releases in 2017. So here are the title that I am most excited for in the first half of the year. And because I'm a big ol' cheater, I have 12 instead of 10. I'm a rebel like that.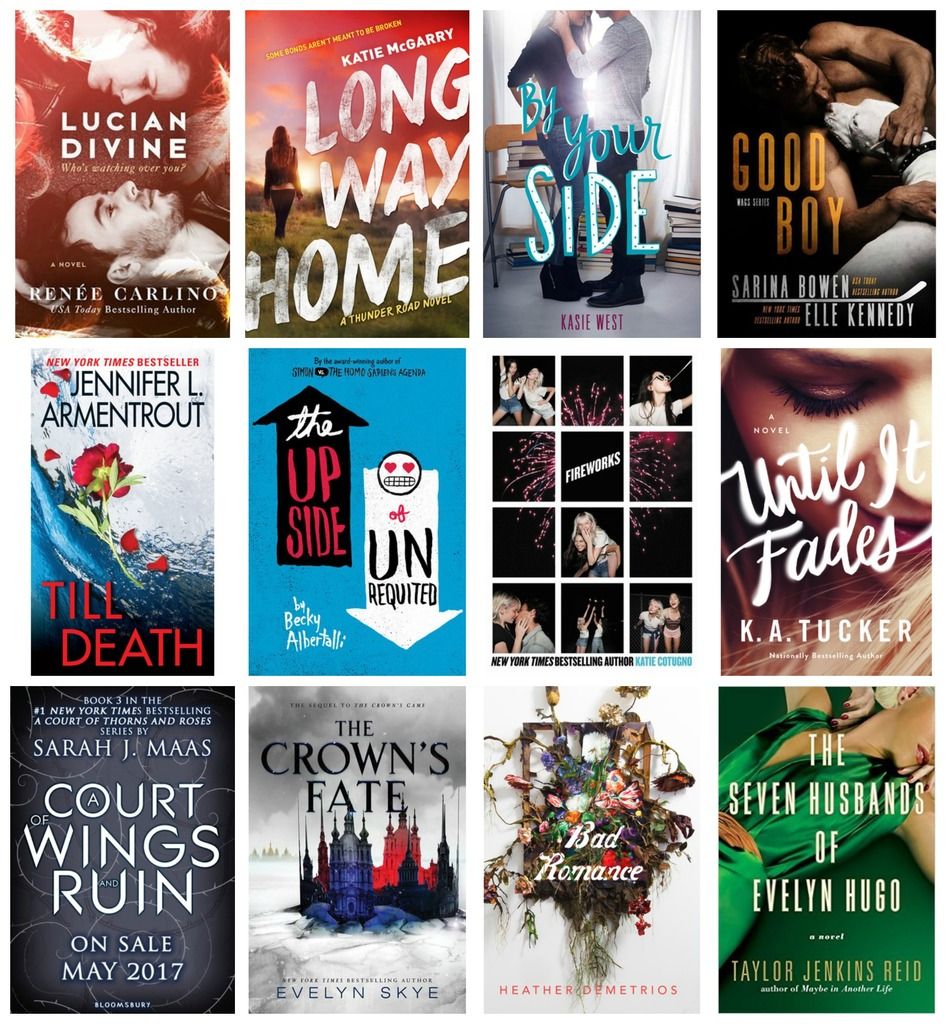 J A N U A R Y
Jan. 9th
Jan. 31
F E B R U A R Y
Feb. 28
Apr. 11
Apr. 18
M A Y
May 2
May 16
J U N E
June 13
What 2017 release are you most excited for?