Sometimes you know right away. Sometimes it takes a couple books. But we've all experienced it: cutting ties with a book series.
Maybe you were genuinely excited for the series and it just wasn't what you hoped for. Maybe you fell for the hype and it let you down. Or maybe you actually loved the first book (or three) but then it took a turn and went horribly wrong. Hey, it happens.
So here are just a few of the series I've quit. And don't go giving me your best pouty face if one of your favorites shows up in here. I'm not hating on the book (well, not always... *ahem*) it just wasn't my cup of tea. Different strokes and all that. ;)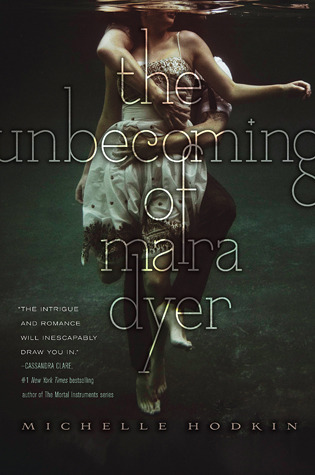 SERIES: Mara Dyer series
# of books in series: 3
# of books I read: 1
This is a case of "it's not you, it's me." Because most people seem to love this series. Unfortunately, it employs one of my least favorite plot devices ever - the unreliable narrator. Gah! I can't stand an unreliable narrator! If I know if in advance I avoid the book like the plague. In this case I didn't so it left me incredibly frustrated with the book and I had no desire to continue the series with crazy pants Mara.
SERIES: Doon series
# of books in series: 4
# of books I read: 1
The synopsis of this YA novel seemed to have all that I could want: time travel, romance, a Scottish setting, strong female friendship. I wanted to love it. Nope. So many tiresome tropes. Each girl describes the other as drop-dead gorgeous, but naturally neither of them sees it themselves. The two princes are devastatingly handsome. And one character, a theater buff, insisted on tossing around phrases like "Holy Hammerstein" and "Sweet baby Sondheim" until it was gag-inducing. Overall, this YA novel felt like a moony 12 year old would love it. Me? Not so much. Hasta la vista, Doon.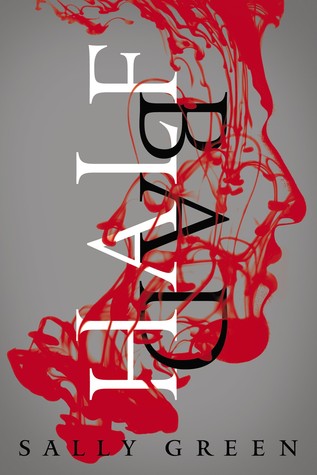 SERIES: Half Bad trilogy
# of books in series: 3
# of books I read: 1
After reading this one I wondered, did I read the same book everyone else did? Because I completely missed the boat here. The story seemed to move at a snail's pace and I just wanted something (anything!) to happen. And for a book about witches there was surprisingly little magic/witchcraft. The whole thing was so completely underwhelming. Continue with the series? Not a chance.
SERIES: Cainesville series
# of books in series: 4 (so far)
# of books I read: 1
After 486 pages I still wasn't sure what Omens was supposed to be. Suspense thriller? Paranormal? Government conspiracy? Druid mythology? Investigative mystery? It was all there. It was like the everything-but-the-kitchen-sink approach and it felt like a muddled mess. There was too much going on, little of it made sense, and I just couldn't drum up enough interest to continue.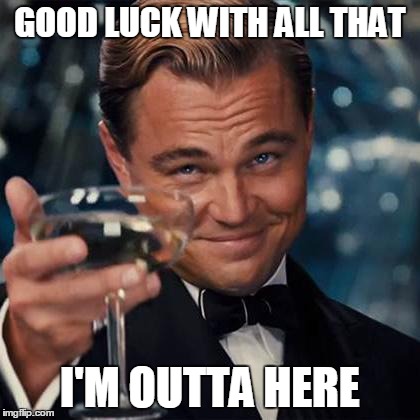 So these are just a few of the series I've quit... believe me, there's more to come.
Have you read any of these? What series have you quit?