Just answer three questions and share what you're reading.
WHAT ARE YOU CURRENTLY READING?
I just started What If It's Us and though my reading time is sparse right now (unpacking boxes is my life) I can't wait to really get into it. I'm still in chapter one and Arthur and Ben are having their meet-cute at the post office. So adorable!
WHAT DID YOU RECENTLY FINISH READING?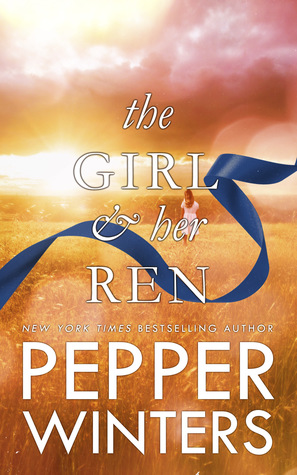 The second book in the Ribbon duology, The Girl & Her Ren pretty much broke my heart. OMG, the angst, the sadness. Hence my need for the utter preciousness of What If It's Us right now.

WHAT DO YOU THINK YOU'LL READ NEXT?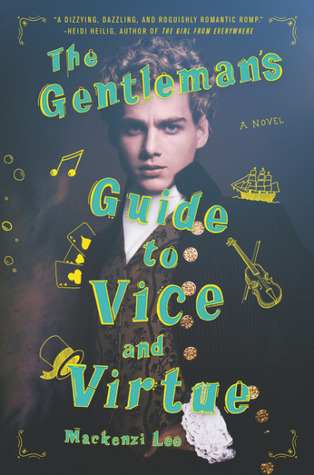 What are you currently reading?
I wanna know! :)