It's a chance to share news - a post to recap the past week on your blog,
showcase books and things we have received, and share news about what is
coming up on your blog in the week ahead. You can find the info here:
Another busy week filled with work all day and then projects at home. Thursday was my company's Open House in honor of our 40th anniversary so there was a lot to do leading up to that. It was a good turn-out (around 250 guests) and a great event.
Last night I used Target's new Drive Up service and all I can say is: I'm hooked. Place your order on the Target app, tap to say when you're on your way and when you've arrived, they bring your order out, and you're done. From the time I pulled into the special Drive Up spot until our order was brought out was about... 45 seconds! Now that's service. This is a total game changer. LOL
My bookshelves are (mostly) done. I did something revolutionary. Well, revolutionary for me. I organized by color. I have no idea how long this will last because my little Type A brain might just explode without having every book perfectly alphabetized by author, but I love the look and wanted to give it a try. I'm pretty jazzed with the result. Oh, and a note about the empty shelves on the bottom: because I had to leave my beautiful bookcase that my father made for me at the other house (it was custom-made for a particular space) I knew I was dealing with less shelf space. I did add another IKEA bookcase, I added additional shelves, I weeded out a lot of books, and I left off all the trinkets and baubles - all so I'd have more room. Well it all worked quite well because I definitely have room to grow! :)
Top Ten Tuesday:

Wednesday, September 26
WHAT I FINISHED IN THE LAST WEEK:
Further clinched my love for Becky and convinced me I need to try something by Adam.
WHAT I'M CURRENTLY READING:
KINDLE BOOKS:
TJR dropped a surprise short story on Amazon that is free to Prime members and I was all over that. Can't wait to read this one!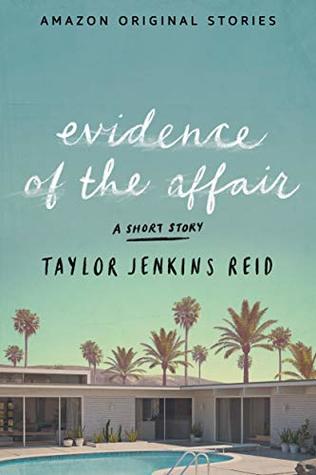 How was your week? Any new books? Any news to share?
I'd love to hear about it!