It's a chance to share news - a post to recap the past week on your blog,
showcase books and things we have received, and share news about what is
coming up on your blog in the week ahead. You can find the info here:
It's been a rather uneventful week... in a good way. I continue to work from home (week 10 is in the books) and The Husband actually worked a half day as a consultant of sorts for a company he dealt with before he retired. He wore a mask and gloves while at their office... and was the only one doing so. People are going to do what feels right for them... but it doesn't mean I understand it. *sigh*

It was miserably hot for most of the week, and humid on top of it, so we actually moved the Friday night driveway picnic inside. It's the first time anyone has stepped foot in our house since early March. We still kept our distance (my mom at one end of the table and us at the other) and we never touched but it still felt ever so slightly more normal. Crazy how keeping distant inside the house somehow managed to feel more normal, just because someone was actually inside with us.

I won a giveaway from the lovely Renee at Addicted to Romance so I received book mail this week. The best kind of mail! I'm so excited for all of these pretties.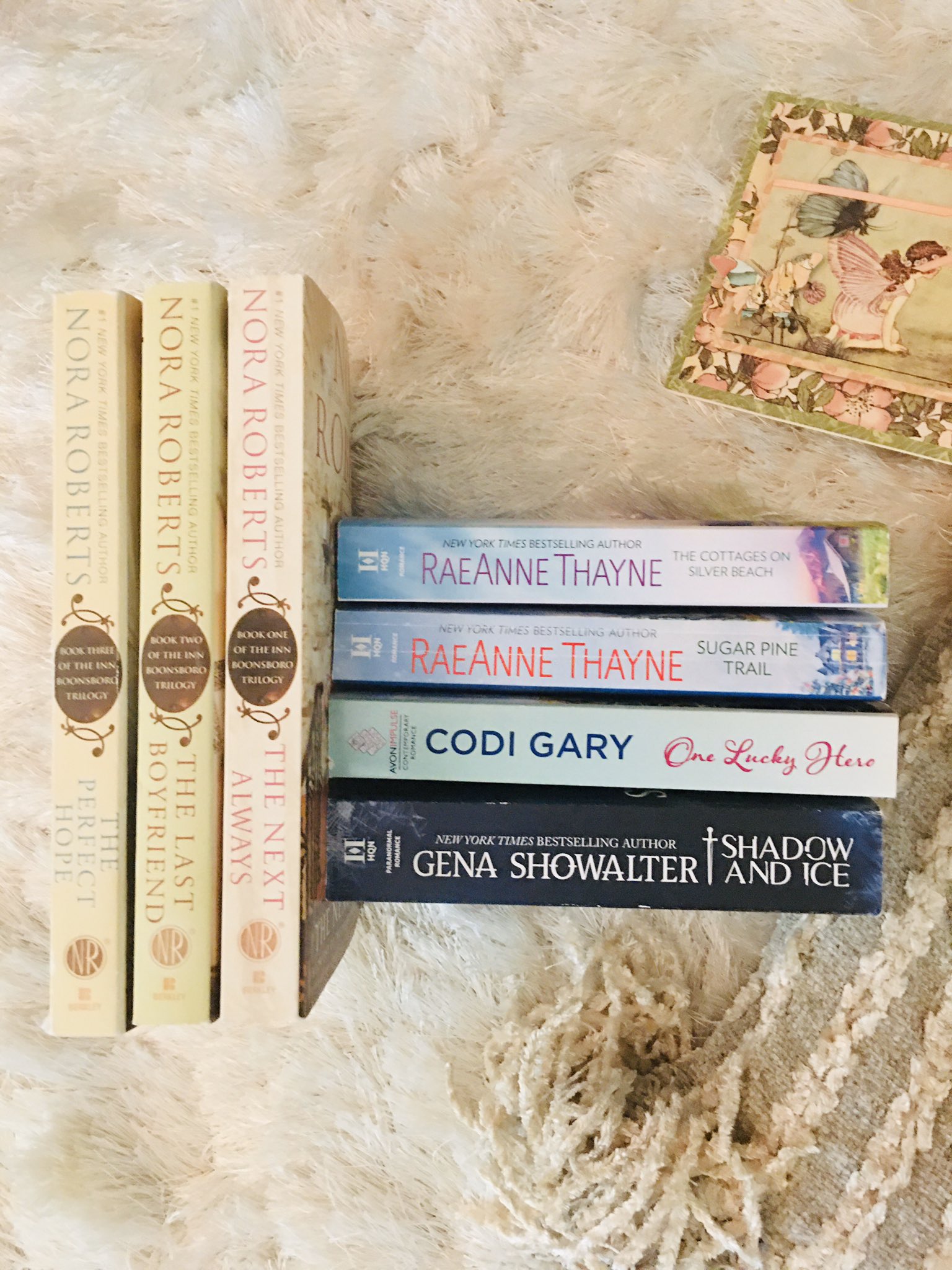 While most people in the U.S. are excited for a three day weekend (although it might be spent a bit differently this year), it's about more than a day at the beach and barbecues. It's a time to honor those who lost their lives while serving this country. They so deserve our respect and gratitude.