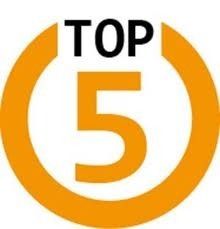 Click HERE for a complete list of participants and future topics.
We all have them... books that ended and left us wanting and needing more. So this week's Top 5 Wednesday is about the books you wish had sequels. It can be a stand-alone or a series that ended but you still want more. Here are my picks: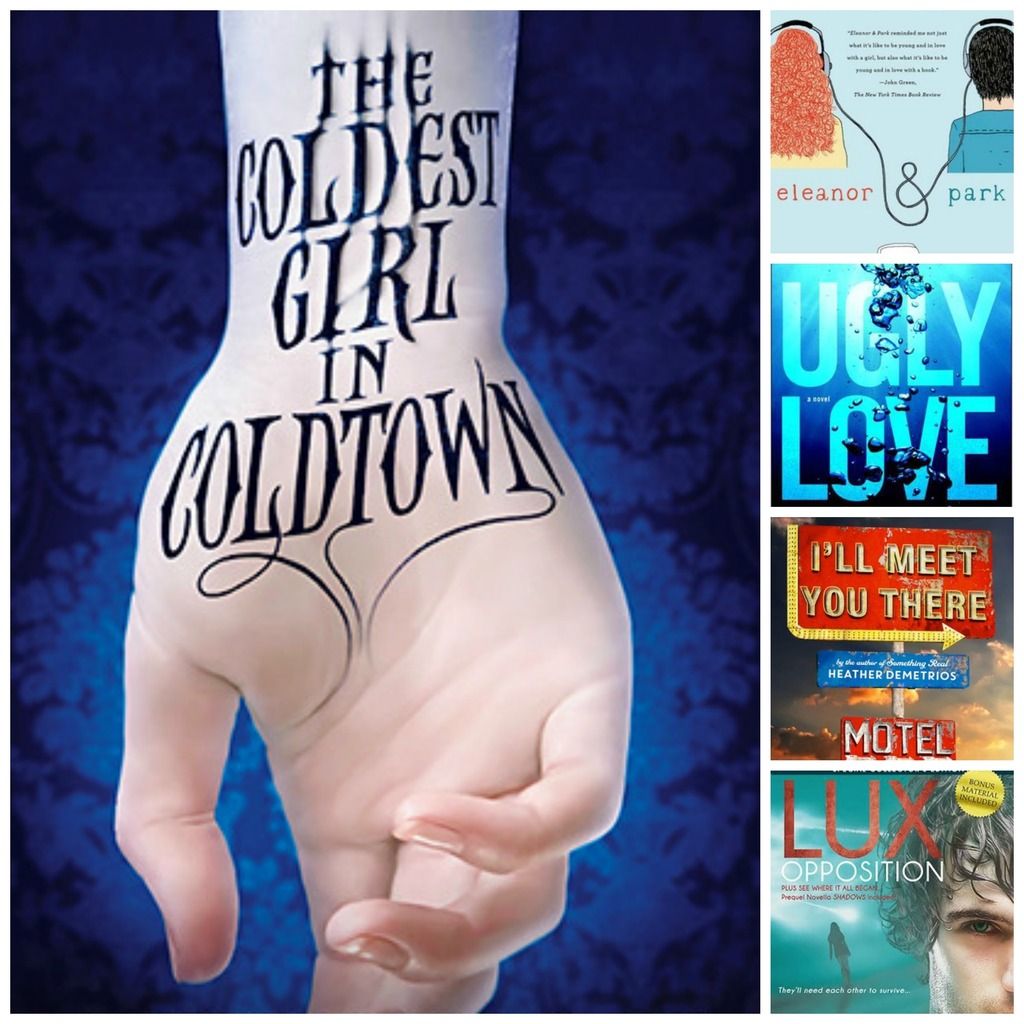 THE COLDEST GIRL IN COLDTOWN
Holly Black
Possibly the only stand-alone I've ever finished and immediately wished for a sequel. The ending was slightly open-ended but as far as I know there are no plans for a sequel. But I need to know what happened to Tana.
And then there's Gavriel...
ELEANOR & PARK
Rainbow Rowell
Yeah, I can imagine what Eleanor's postcard to Park said, and yeah, I can imagine a future for them, but I'm desperate to check in on these two precious souls and make sure they're okay.
UGLY LOVE
Colleen Hoover
Oh how I would love to revisit Miles and Tate a few years down the road and see what their life is like now.
I'LL MEET YOU THERE
Heather Demetrios
Josh and Sky's story ended on a hopeful note and was completely satisfying. But I would still like to have more. Their story made a huge impact on me and I continued to think about them long after I finished the book.
OPPOSITION
Jennifer L. Armentrout
Anyone surprised at this one? :) I always want more Daemon Black in my life. If JLA kept writing I would keep reading. I do not tire of the Lux world.
Did I mention Daemon Black?
What book (or series) do you wish had a sequel?