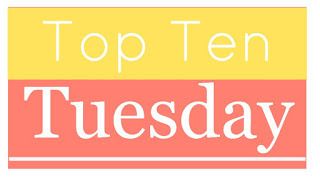 Top Ten Tuesday is an original feature/weekly meme
This week's Top Ten Tuesday theme is all about the books we enjoyed but have under 2,000 ratings at GoodReads. So, basically, underrated books - but with a twist. The fact that some of these have less than 2K ratings surprised me!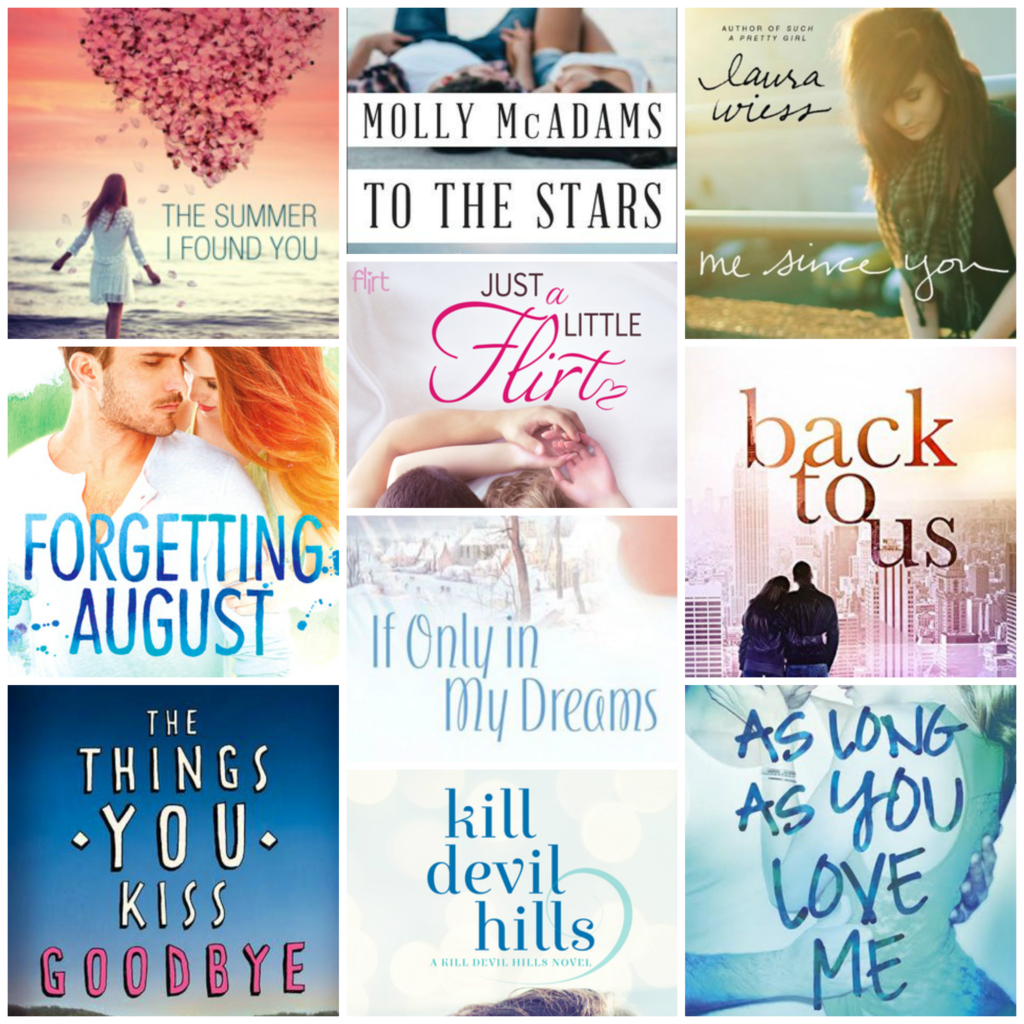 The Summer I Found You - Jolene Perry
To the Stars - Molly McAdams
Me Since You - Laura Weiss
Forgetting August - J.L. Berg
Just a Little Flirt - Renita Pizzitola
If Only in My Dreams - Wendy Markham
Back To Us - Teresa Roman
The Things You Kiss Goodbye -
Kill Devil Hills - Sarah Darlington
As Long As You Love Me - Ann Aguirre
Have you read any of these?
What book have you enjoyed that is totally underrated?