That's What He Said Thursday is a weekly meme created
from a favorite
book boyfriend (aka male protagonist) to his girl.
For more info, visit Chapter Break here.
Since I just finished the final book in the Addicted series last night (*sob!*) it was a no-brainer to share a quote from one of the Addicted guys for That's What He Said Thursday. Today's quote is from Connor Cobalt: narcissist, genius, smartass. And very much in love with Rose Calloway.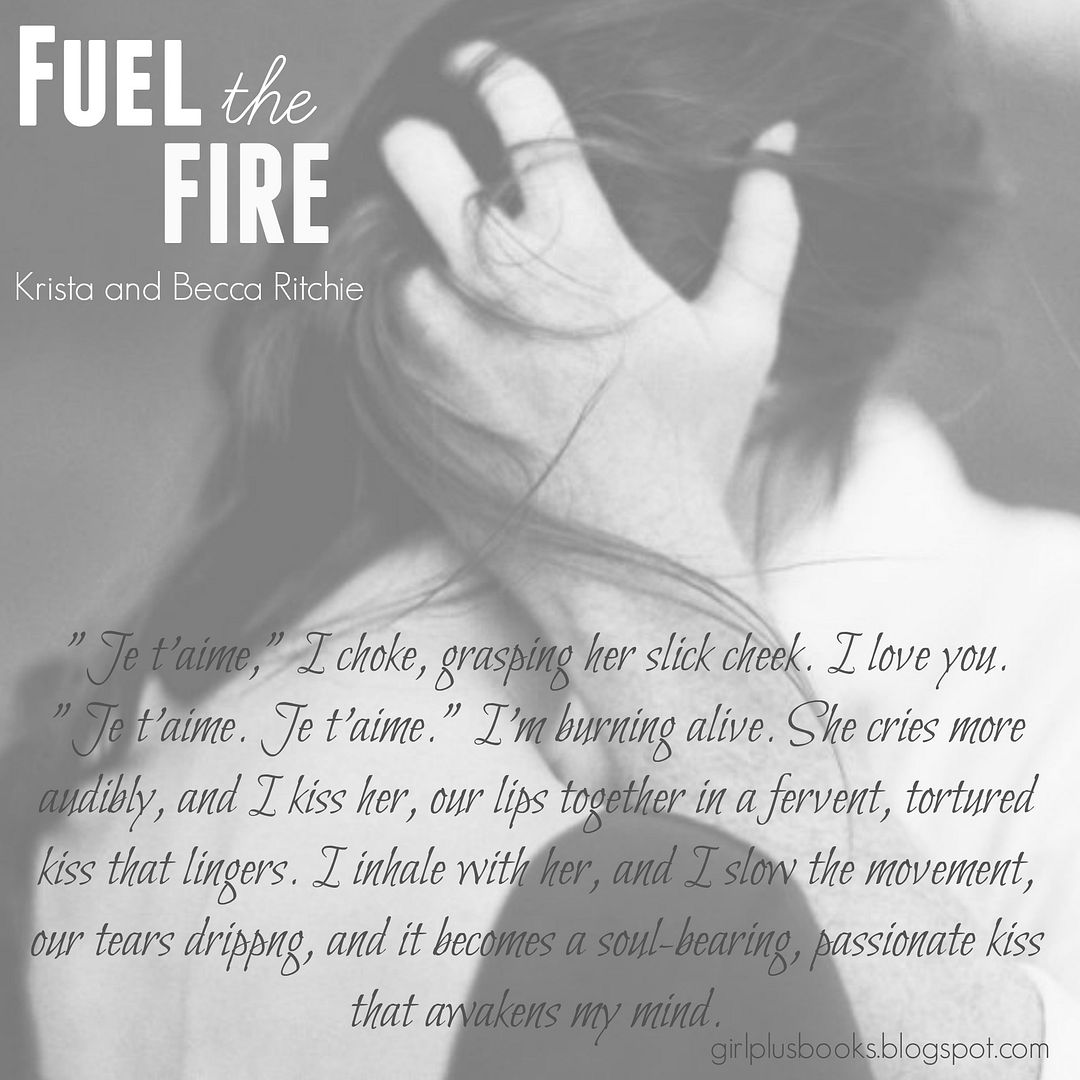 Fuel the Fire by Krista and Becca Ritchie
Addicted series #3.1, Calloway Sisters series #3
What's the last book that made you cry?