It's a chance to share news - a post to recap the past week on your blog,
showcase books and things we have received, and share news about what is
coming up on your blog in the week ahead. You can find the info here:
I haven't done a Sunday Post since mid-June and it feels good to be getting back to my regular schedule.
My heartfelt thanks to everyone who left such kind and supportive messages on the post about my father last week. Every single one was much appreciated. Thank you.
Have y'all seen the YA Title Generator? Epic Reads came up with it (as a promo for The Loneliest Girl in the Universe) and the results are so funny. Apparently my YA adventure title would be: The Friendliest Pirate in the Mansion. Sounds like some bizarre children's book. LOL What's your title?
WHAT I FINISHED IN THE LAST WEEK:
Katy's second novel was even better than her first. I loved this story of total acceptance and sticking to what you believe in the face of obstacles.
WHAT I'M CURRENTLY READING: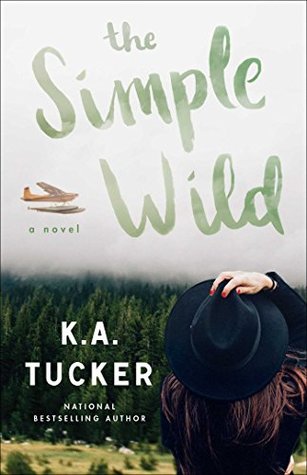 I'm only about 15% in to this one but already enjoying it. Tucker has an amazing way of making me feel an emotional connection to her stories from the very start.
How was your week? Any new books? Any news to share?
I'd love to hear about it!