I was searching for a fun tag to do for Valentine's and came across this one.
I'm not sure of the original creator but I found it here.
standalone book you love
A standalone? What is this strange thing you speak of? Do authors still write standalones? I guess I do still read some of those rare breeds and to be all extra I'll even choose one with "love" in the title. Who Do You Love spanned several years and followed two people who I loved and pulled for.
dystopian book you love
I don't talk about this book enough but I seriously loved it. It was one of my favorites last year and received my oh-so-rare five star rating (which is so rare that it's like a rainbow-colored unicorn with sprinkles)
. This dystopian/post-apocalyptic tale from Jessica Redmerski had me utterly captivated.
a book you love but no one else talks about
I'm going to use this opportunity to sing the praises of a YA contemporary book/trilogy that deserves so much more love and attention. Lora Richardson is just wonderful and she filled this book with everything I love about contemporary YA.
favorite book couple
I literally just did a Top Ten Tuesday post on my favorite couples. Am I supposed to magically come up with another couple just two days later? Yes? Okay then, I'll go with Ridge and Sydney. I adored these two and felt like my heart hurt right along with theirs as they found their way together.
a book other people love but you haven't read yet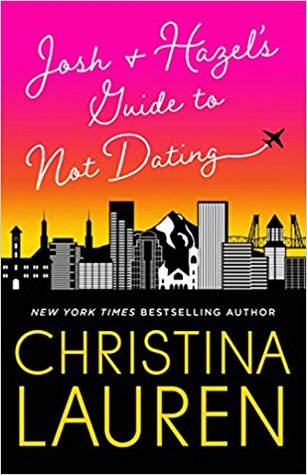 How is it that I haven't read this? I mean, seriously, what am I doing with my life?
a book with red on the cover
Sure, plenty of things in this one had me rolling my eyes, and America has to be the most annoying character ever, but I still had fun being Team Maxon.
a book with pink on the cover
I read this one back in December and oh my goodness did it ever leave my heart bruised and battered. I mean, just the synopsis had me feeling all weepy, so you can imagine what actually reading it did to me. But it was also super hopeful and left me with a smile on my face
.
you're given a box of chocolates.
which fictional boyfriend gives them to you?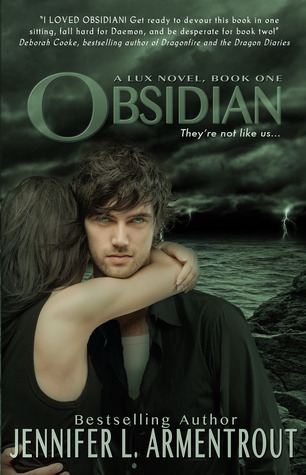 First of all, do I even need to answer this one? Do we all not know that my heart belongs to Daemon Black? If not, are you new here?? Secondly, any worthy book boyfriend would know that I don't even particularly like chocolate (yeah, yeah, it's true, now let's move along). But I wouldn't turn down a cookie from Daemon...
you're single on valentine's day.
what book would you read?
what tv show would you watch?
what movie would you watch?
First, I'm curious why I'm single. Where did my husband go? Is he trapped under something heavy? Is he away on a secret mission? I'm a bit concerned but for the sake of the tag...
Book: I'll reread Wait For You because Cam + Avery always give me all the feels.
TV: Meh. I don't watch TV so moving on...
Movie: Love Actually. Nevermind that it's set at Christmastime. Minor details. It's funny and swoony and makes me happy.
you're in a bookstore when you get shot by cupid's arrow. what new release will you love?
It'll break my heart... but I'll love it.
no matter how you spend the day...
happy valentine's day!