It's a chance to share news - a post to recap the past week on your blog,
showcase books and things we have received, and share news about what is
coming up on your blog in the week ahead. You can find the info here:
This past weekend wasn't non-stop packed full, but there was still enough going on that I stayed busy. Hence, The Sunday Post on a Monday. Plus, I simply chose to do what I wanted to do and let blogging take a backseat. *gasp!* Imagine that. LOL Both days were a great blend of being out and about and down time.
Yesterday The Husband and I (along with my mom) went to a showing of Star Wars with the score performed by the symphony orchestra. We've seen a couple of the Harry Potter movies this way and it's such a great experience. As with the HP movies, there were photo ops and characters in full gear - and plenty of attendees came in costume which is always fun to see.
Otherwise it was business as usual. I only worked three days last week, which seemed like a good idea at the time. But I thought those three days were going to beat me down and kill me. LOL I practically crawled home each evening and went to bed early every night. Here's hoping for an easier week! :)
Since I didn't post yesterday, nor did I visit any blogs, I have some catching up to do. I hope to do some blog hopping this afternoon/evening. *fingers crossed*
WHAT I READ IN THE LAST WEEK:
Loved this latest entry into The Others series. This whole genre is so far from my norm (hello, contemporary romance), but there's something about it that sucks me right in and I am totally invested.
WHAT I'M CURRENTLY READING
: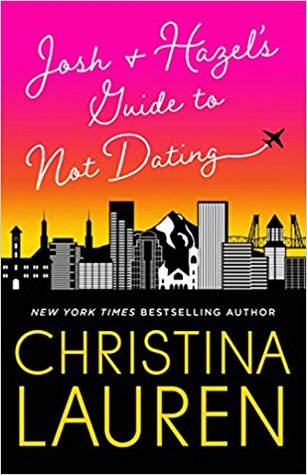 Josh & Hazel's Guide to Not Dating - Christina Lauren
I'm only about 60 pages into this one but already it is so much fun. I love the humor and I can't wait to see what happens when Hazel and Josh start setting each other up.
WHAT I'M CURRENTLY LISTENING TO:
Asa (Marked Men #6) - Jay Crownover
I'll probably finish this one today and my re-listen of the Marked Men series (for the 3rd time? the 4th?) will be complete. Maybe now I will finally continue on with the Saints of Denver series.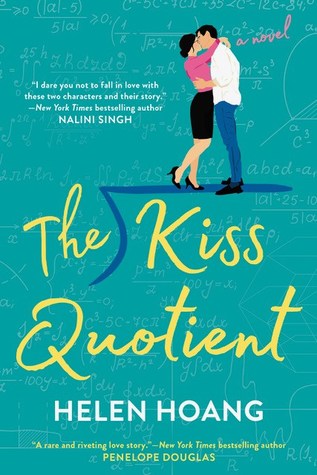 I still think about this one, months later, and can actually see myself re-reading it. For that reason I decided I needed a physical copy. Obviously.
How was your week? Any new books? Any news to share?
I'd love to hear about it!