It's a chance to share news - a post to recap the past week on your blog,
showcase books and things we have received, and share news about what is
coming up on your blog in the week ahead. You can find the info here:
Fairly uneventful week, but a good one. It was like a ghost town at the office on Friday with so many people getting an early start on the long weekend.

The Husband attended a car show in GA yesterday and won a Top 30 trophy. Go Robert! :)
My nephew complained of stomach pain Friday night and by yesterday evening was in surgery having his appendix removed. So thankful he is doing okay!

And if you're in the U.S., whether you're enjoying the long weekend, having a barbecue, or even if Monday is just another day at work, I hope you'll take just a moment to give a thought for those who have laid down their lives protecting our freedom. They deserve to be remembered and honored.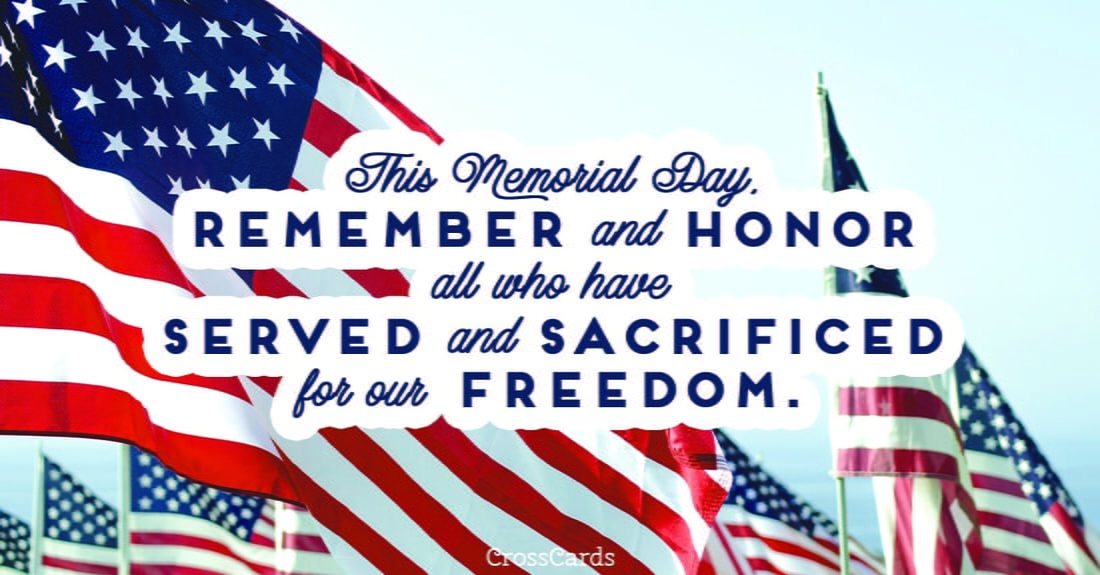 WHAT I READ IN THE LAST WEEK:
Arctic Wild (Frozen Hearts ) - Annabeth Albert
This one fell into the like-not love category for me. I enjoyed the story and it was entertaining but I never felt particularly invested in the two main characters or the outcome.
This one was seriously way more than I bargained for. Dark and gritty - and sadly all too real - I was sucked right in to the story and it would't let me go. Emotional doesn't begin to describe it. The audio version truly brought the characters to life for me and since it was a loan from Hoopla I have since bought my own copy through Audible as well as a physical copy for my bookshelf. I can see this one showing up in my 2019 favorites.
WHAT I'M CURRENTLY READING
:
I'm about 75% through Storm and Fury and I love being back in this world of Wardens (gargoyles) and demons. Trinity is a strong and fierce main character and just so happens to be the only one of her kind. The few scenes with Roth and Caymen (from the original Dark Elements series) have been priceless!
As soon as I finished Long Shot I immediately downloaded Block Shot. I'm roughly halfway through and while I'm definitely enjoying it, it doesn't have that same heart-pounding emotional aspect that Long Shot did. I do have a theory of something I see coming for a particular character and I'm anxious to see if I'm right.
How was your week? Any new books? Any news to share?
I'd love to hear about it!