Just answer three questions and share what you're reading.
WHAT ARE YOU CURRENTLY READING?
Mrs. Everything - Jennifer Weiner
I'm still getting into this ARC for Weiner's latest (I'm at 6%, I think) but I'm already enjoying it. This novel spans decades and decades and follows the lives of two sisters. I'm excited to see where it goes.
While Block Shot doesn't have the same gut-wrenching emotion that Long Shot did, I'm still totally invested. I'm about 85% in and I think I know how things are going to go, but if Long Shot was any indication of Kennedy Ryan's style there could still be plenty of surprises in store.
WHAT DID YOU RECENTLY FINISH READING?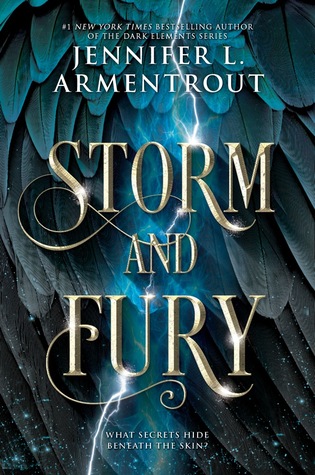 Storm and Fury (The Harbinger #1) - Jennifer L. Armentrout
Storm and Fury was all kinds of fun from start to finish. It was typical Jennifer Armentrout - and I mean that in a good way. When it comes to YA paranormal/fantasy, JLA has a formula and it works. I loved returning to the world from The Dark Elements trilogy and how JLA expanded on it. She kept me guessing on a few important aspects and getting to revisit some old favorites (Layla, Caymen, ROTH! and Bambi!) was absolutely priceless.
WHAT DO YOU THINK YOU'LL READ NEXT?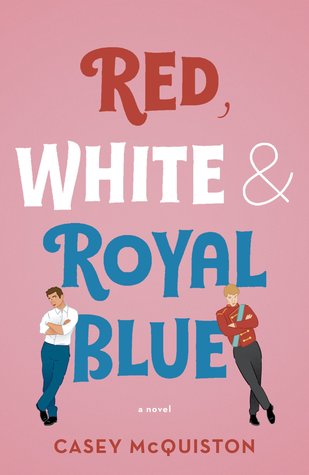 I'm not going to rush through Mrs. Everything but I can tell you that just as soon as I turn that last page I am dropping everything and picking up Red, White & Royal Blue! I am crazy-excited for this one!
What are you currently reading?
I wanna know! :)