What Are You Reading Wednesdays is a weekly feature
How to participate:
Grab the book you are currently reading and answer three questions:
1. What's the name of your current read?
2. Go to page 34 in your book (or 34% in your eBook) and share a couple of sentences.
3. Would you like to live in the world that exists within your book? Why or why not?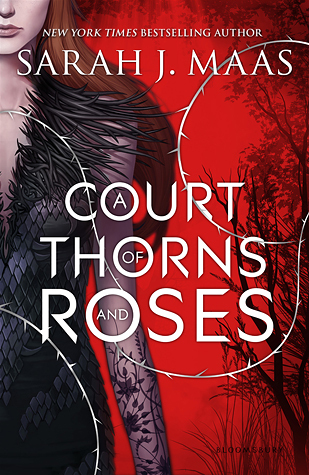 1. A Court of Thorns and Roses by Sarah J. Maas
2. "Even though Lucien revealed some of our closely guarded secrets," Tamlin said, throwing the last word at his companion with a growl, "we've never used your misinformation against you." His gaze met mine. "We never willingly lied to you."
3. I'm going with a definitive NO to living in this world. Humans barely survived a war with the Faeries. And Feyre, now in the faerie realm, is finding it treacherous and downright dangerous.
What are you reading today? Want to share a snippet from page 34 (or 34%)?
I love comments so tell me below. :)