It's a chance to share news - a post to recap the past week on your blog,
showcase books and things we have received, and share news about what is
coming up on your blog in the week ahead. You can find the info here:
Happy Easter to those who celebrate.

I had a time commenting on Blogger blogs all week. On the pc it was fine but trying to comment via iPad or phone was a no-go. I saw Heidi at Rainy Day Ramblings mentioned having the same issue... ever since the latest Apple update. I hadn't connected the two but it makes sense. So, I imagine others will have the same issue commenting here. Commenting on certain blogs might be a challenge now since I'm at the office all day and can't comment from there (our firewalls are no joke). I'll just have to set aside time in the evenings for comments.
I hit up my favorite used bookstore Friday night (it's huuuuge!) and while sometimes I leave with nothing, this time I hit the jackpot. I think I ended up with about 12 books. And while I'm not usually the biggest fan of used books (yes, I'm that particular about my books LOL) these were all in almost pristine condition. Score!

In exactly one week I'll be sitting poolside, with a stack of books beside me and a fruity drink in hand. I'm counting the days, y'all!
I love this song but when it comes to the video... well, grab your tissues. (I'm not crying, you're crying *wipes away tears*)
WHAT I READ IN THE LAST WEEK:
WHAT I'M CURRENTLY READING
: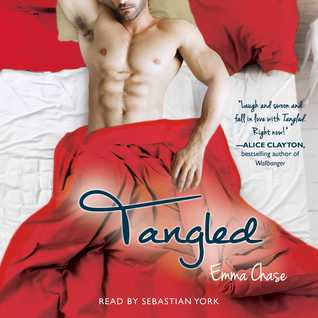 I just finished How To Save a Life last night so I haven't even decided on my next read yet. But I am still listening to Tangled.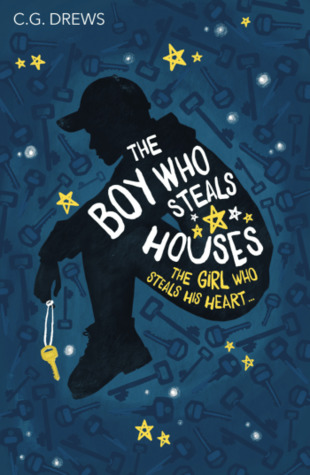 My Book Depository order arrived and I'm so happy to have this one in my hands. I'm sure it's going to be emotional but I'm excited to read it.
And then there's my book haul from Friday night's jaunt to the used book store. Big score!
99 Days-Katie Cotugno | I Want It That Way-Ann Aguirre | As Long As You Love Me-Ann Aguirre | Run Away With Me-Mila Gray | Stay With Me-Mila Gray | Rome-Jay Crownover | Jet-Jay Crownover | The Wedding Date-Jasmine Guillory | The Proposal-Jasmine Guillory | Hard As It Gets-Laura Kaye | Hard To Come By-Laura Kaye | Hard As You Can-Laura Kaye | Hard To Let Go-Laura Kaye
How was your week? Any new books? Any news to share?
I'd love to hear about it!