As a reader, there are few things that can match the feeling of discovering a new author. Well, not a new author... but a new to you author. One that you'd been meaning to try - and when you finally did the book just blew you away. Or one you just happened upon by chance - and loved the book so much that the author became an instant favorite.
What's even better? Discovering that new author and then learning they have a big ol' backlist ready and waiting for you to dive into. Book after book just waiting to be devoured. The chance of a new favorite book right at your fingertips! All that possibility! The anticipation!
So I'm going to share some of my favorite new(ish) author discoveries and the book(s) that helped put them on my radar.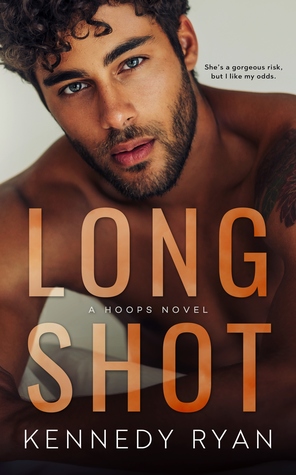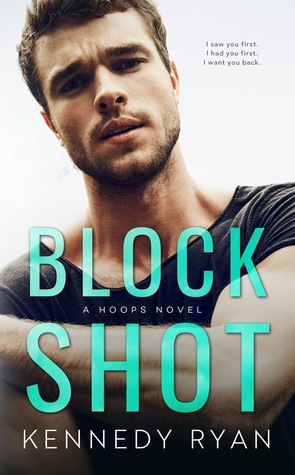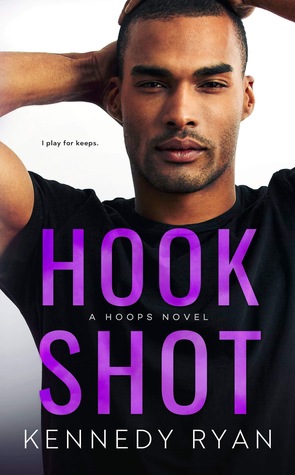 I'd seen

Kennedy Ryan's

name often enough but wasn't familiar with her books. Then my friend

Amber @ Du Livre

messaged me that I

had

to read

Long Shot

. She had listened to it on audio so I did the same. And Oh. My. Goodness. I was floored. It was a tough read at times (one of the main characters was in an abusive relationship) but it was completely gripping and emotional and had me totally invested. I immediately binged the next two books, also on audio, and I am

completely

sold on Kennedy Ryan.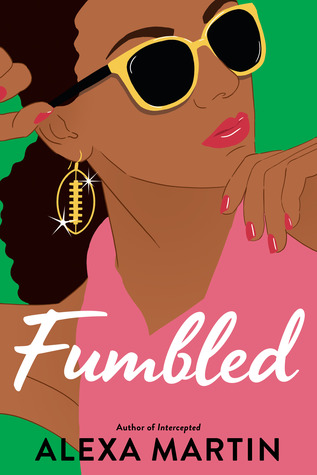 I downloaded the audio version of Intercepted on a whim as something fun to listen to on my commute. I had no idea how much I would end up loving it! I don't know if it was just the story or the fact that the narration was so perfect, or maybe a combination of both, but it was total enjoyment from start to finish. Alexa Martin made main character Marlee smart and sassy and nobody's fool. And the love interest? Oh yeah, I was a big fan of Gavin Pope. :) And now I'm super excited to continue the series with Fumbled.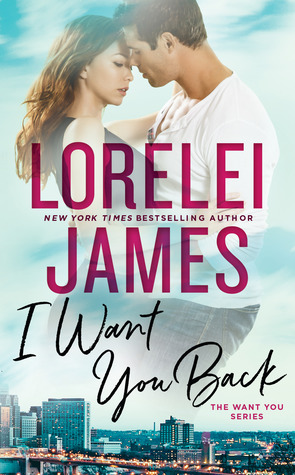 I read an ARC of

I Want You Back

in March and knew immediately that I wanted to read more from

Lorelei James

. While the story wasn't super original or super memorable, it was still the kind of contemporary romance that I enjoy. (Not every book has to rip my heart to shreds, make me weep piteously, and leave me emotionally bruised and battered. Or so I tell myself.) Realistic characters and situations,

believable

dialogue, a couple that I connect with and makes me pull for their HEA... Lorelei James delivered that and more and now, since I Want You Back was the first in a spin-off series, I want to go back and devour the

original

series.
The Air He Breathes is a book that lingered on my bookshelf for a long time (like, at least two years). It was one of those books that I was sure I was going to love... therefore I wouldn't read it. (Yes, I know that is completely illogical but I do this all the time because I enjoy the anticipation.) While it wasn't a 5 star read (I gave it 4.25 stars), it was a story that I flew through and Brittainy C. Cherry made me truly care about her characters and I hurt when they hurt. I absolutely want to read the other books in the Elements series as well as the rest of her backlist. Oh, and her latest release, Eleanor & Gray.
Kandi Steiner was a name I'd seen and heard but I wasn't familiar with any of her work. Then I saw one of my favorite BookTubers rave about Steiner's What He Doesn't Know duet. I listened to both on audio, back to back, and was taken by surprise. Kandi managed to do the impossible: make me pull for one guy all through both books and then be happy when the other guy was chosen at the end. Now that's good writing. She didn't take the easy way out and make anyone the "bad guy." Instead, she showed each character as very human and very flawed. And now she has continued the story with a third book so I'm excited to read that one... and everything else she's written.
HAVE YOU READ ANY OF THESE AUTHORS?
WHICH NEW-TO-YOU AUTHOR HAVE YOU RECENTLY DISCOVERED?