November topic:
Name one bookish item you are thankful for. This could be your favorite book, or gift, or author - you decide. Share pictures if you can.
I'm going to be totally basic when it comes to the bookish item I am thankful for, but honestly... it's my Kindle. I love it.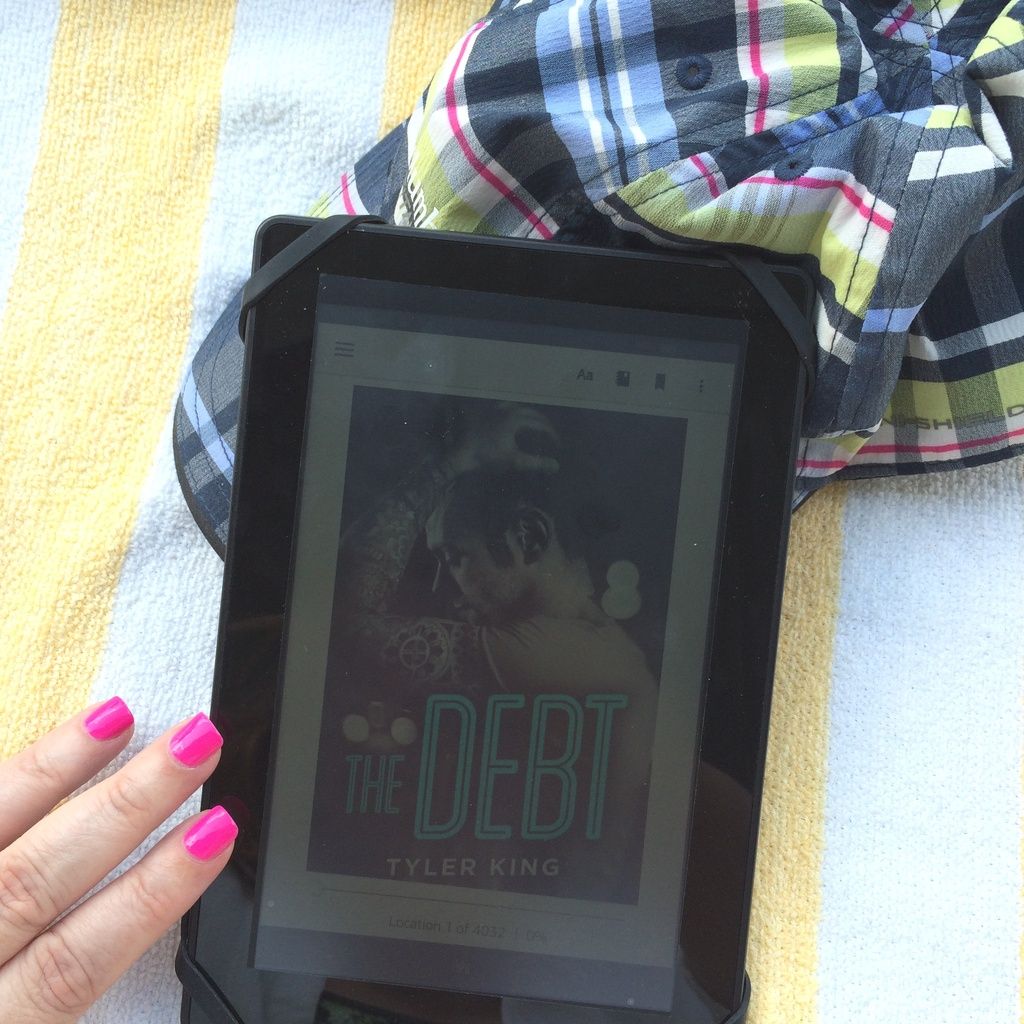 Ereaders have been out for many years. It was almost a decade ago when I bought a Sony Reader (anyone remember those?). But the Kindle seemed to revolutionize ereaders and when I bought one three years ago I was hooked. All of a sudden I could toss my Kindle in my purse and go. No heavy hardcover books to tote around, no paperbacks that would get mangled. If I finish one book while I'm away from home, I have hundreds more at my fingertips. I often find that I read faster on my Kindle than with a physical book. I love that I can download a book in seconds (sometimes you need the sequel *now*!). I love the ability to download books from my library's Overdrive app. I love being able to highlight favorite lines and passages and make notes.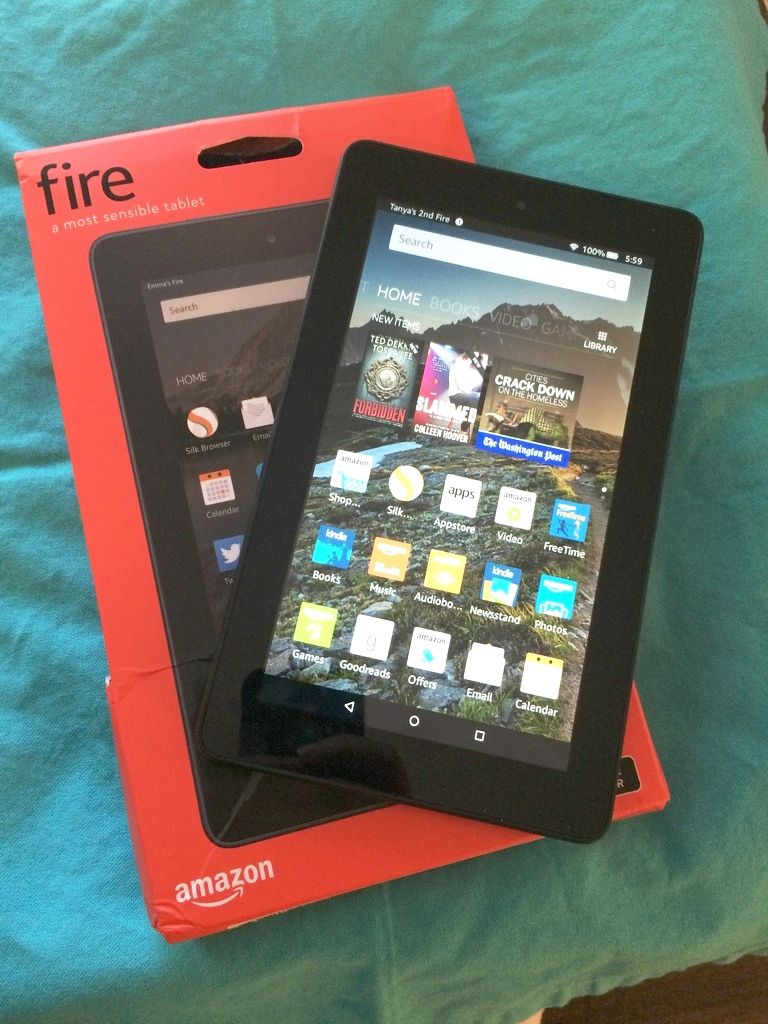 Back in June I was lucky enough to win a new Kindle from Jennifer L. Armentrout (as if I didn't already love her enough, right?) so now my Kindle is even thinner, lighter, and just all around more awesome because it came from JLA. :)
People still debate over the pros and cons of ebooks and physical books but for me it's not an either/or choice. They're two separate things and one doesn't take the place of the other. I *love* my physical books. I love the gorgeous covers, I love the way they look on my shelves, I love reading them, I love seeing all the page tabs that mark parts that are special to me. I love all those things but I'm still so thankful for my Kindle and all the benefits it provides an avid reader.
What bookish item are you thankful for?