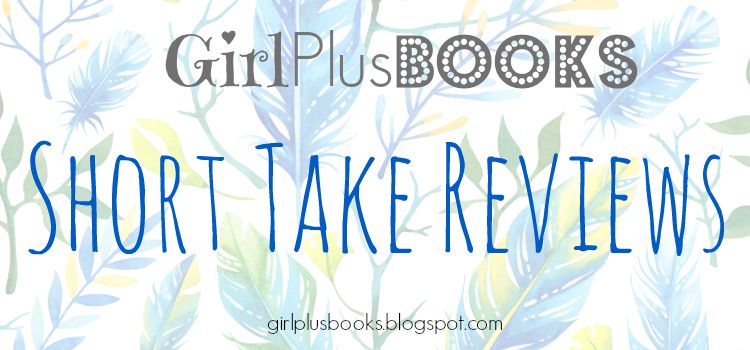 Remembering Everly (Lost & Found #2) by J.L. Berg
Synopsis:
After a stunning cliffhanger ending in Forgetting August, USA Today bestselling author J.L. Berg delivers the happily ever after that fans have been waiting for in the sequel, Remembering Everly.

He's forgotten his past, but it hasn't forgotten him. After losing two years of his life trapped in a coma, August Kincaid will do anything to win back the love of his life. But his past threatens to destroy his second chance at happiness, it's Everly who is in danger of paying for his crimes.
MY THOUGHTS:
I was so excited to read the conclusion of August and Everly's story and get some answers after the cliffhanger ending in Forgetting August.

In Remembering Everly we get more insight into August and the kind of man he was before the incident that stole his memories and put him in a coma. The pressure he was under was intense and many of his actions, the ones that left Everly feeling like a prisoner, made sense when told from his point of view. As his past begins to collide with his present, August is walking a fine line trying to find a way to move forward and live the life he wants.

Everly is once again planning her wedding to another man, but her feelings for August are far from resolved. Guilt-ridden by the secret she kept from August, and still missing the relationship they had, she's left feeling unsure of what direction to take.

I loved the connection between August and Everly in this one. As the story progressed and more truths came to light, it became apparent that, regardless of the past, they were so much better together than apart. They were both struggling with the aftermath of decisions August had made in the first book and neither of them were dealing with the fallout well. August worked to right past wrongs and Everly made decisions about who and what she really wanted and I was cheering for them all the way.

This was a completely satisfying ending to the Lost & Found duology and I'll definitely be reading more from Berg.
3.5/5 STARS

After We Fall (Take the Fall #3) by Marquita Valentine
Synopsis:
A tough cop with an even tougher past, Hunter Sloan has never let anyone stop him from getting what he wants—and he wants Evangeline Ambrose bad. With her gentle curves and raw vulnerability, Hunter's beautiful, mysterious new neighbor awakens his protective side. Determined to do right by a woman who's gone through hell and back, Hunter could be the one to take away the pain—so long as his own secrets don't sink their relationship before it begins.

Having escaped an abusive marriage, Evangeline simply wants to start over in the small, quiet town of Forrestville. She's also avoiding all contact with the opposite sex, because she just can't trust her instincts when it comes to men—not even with the sinfully sexy cop next door. So why can't she stop thinking about him? Hunter has darkness in his soul, and yet no one ever made her feel so safe. For all her best laid plans, Evangeline didn't count on choices this hard—or temptation this hot.
MY THOUGHTS: Evangeline (Eva) escaped an abusive marriage and has started over. Leaving everything behind, she now has a job at an animal shelter and is moving into a new apartment. She's come a long way but still has trust issues and doesn't let people get close to her.

Hunter has not forgot the woman he found on the side of the road, beaten and afraid. He did what he could and took her to a women's shelter. As a cop it's his job to protect those in need and move on to the next call, but even after six months he can't shake his reaction to the woman he helped.

When Eva moves into the apartment across the hall from Hunter, he's thrilled to see the woman he hasn't been able to stop thinking about; however, Eva is mortified to be face to face with the cop who saw her at her lowest point. As Hunter tries to befriend Eva and gain her trust, Eva slowly comes out of her shell and is willing to let Hunter into her life.

Told from dual points of view, I enjoyed getting to see both Eva and Hunter's thoughts and motivations. While I wish there had been more depth to their characters and more build-up to their relationship, it was still enjoyable to watch as it progressed.

Overall, After We Fall was an engaging contemporary romance and I look forward to continuing the series.
3/5 STARS