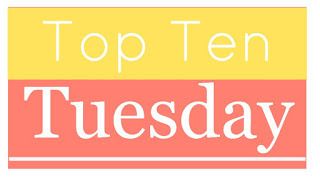 Top Ten Tuesday is an original feature/weekly meme
I love books set in the South. When done well, a Southern setting feels almost like another character in the book. You can just feel the atmosphere around you: hot summer days, muggy nights, the drawl of Southern accents, the hospitality, the slower pace. When an author hits the mark with a believable Southern setting, it can make for a richer reading experience. Here are some of my favorite books with a Southern setting.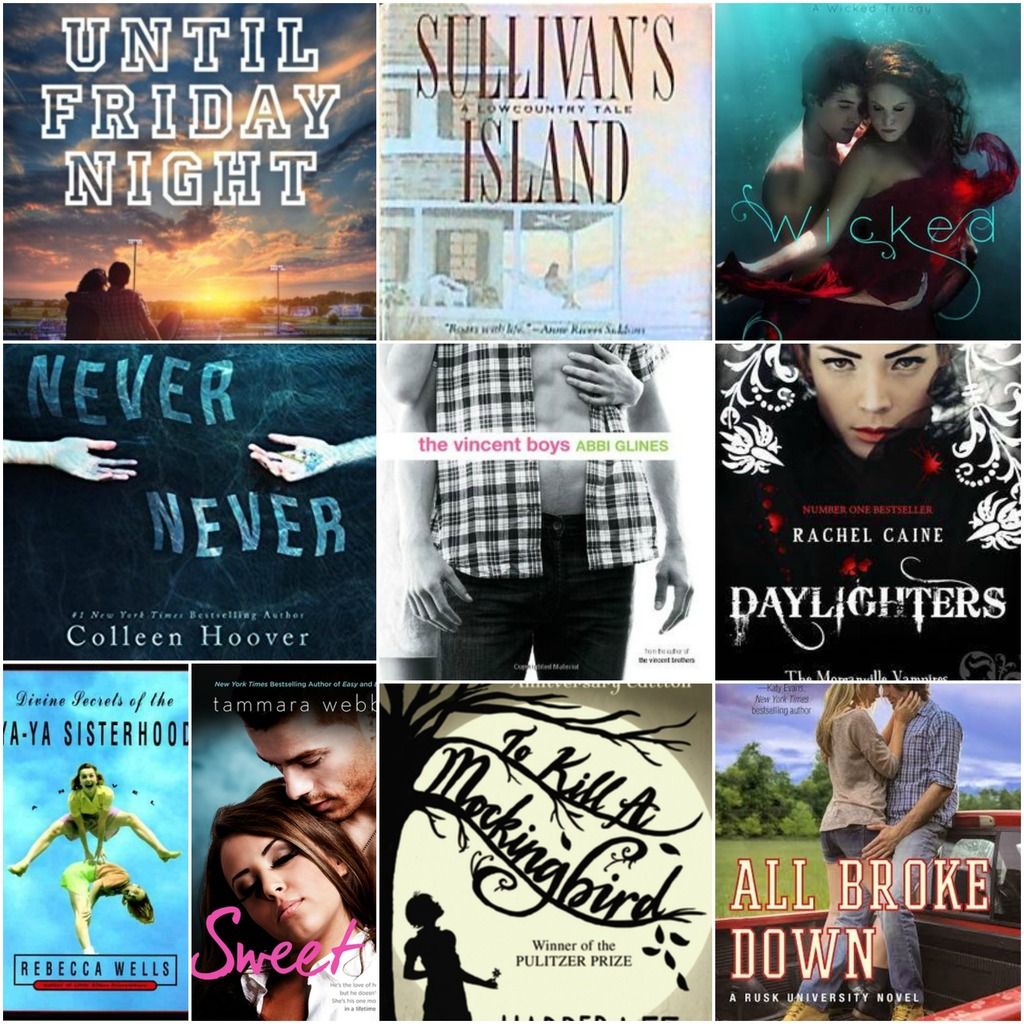 Until Friday Night - Abbi Glines (Alabama)
Sullivan's Island - Dorothea Benton Frank (South Carolina)
Wicked - Jennifer L. Armentrout (NOLA)
Never Never - Colleen Hoover/Tarryn Fisher (NOLA)
The Vincent Boys - Abbi Glines (Alabama)
Morganville Vampires series - Rachel Caine (Texas)
Divine Secrets of the Ya-Ya Sisterhood - Rebecca Wells (Louisiana)
Sweet - Tammara Webber (Texas)
To Kill a Mockingbird - Harper Lee (Alabama)
Rusk University series - Cora Carmack (Texas)
Have you read any of these books?
Do you have a favorite setting that you love to see in books?