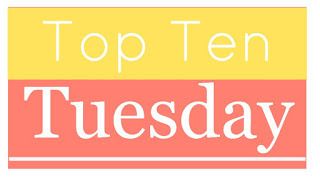 Top Ten Tuesday is an original feature/weekly meme
As soon as I read this week's Top Ten Tuesday theme I could feel book bloggers everywhere cringe. Like there was a disturbance in the Force. We're being called out on the books that have been on our TBR (or bookshelf) since before we started blogging... that we still haven't read. And I know I wasn't the only one cringing. :) Let's be real, we all know there's waaay more than 10 books on the list but we're showing restraint for Top Ten Tuesday. So here we go: 10 books that were on my TBR even before I started blogging that I can't believe I *still* haven't read.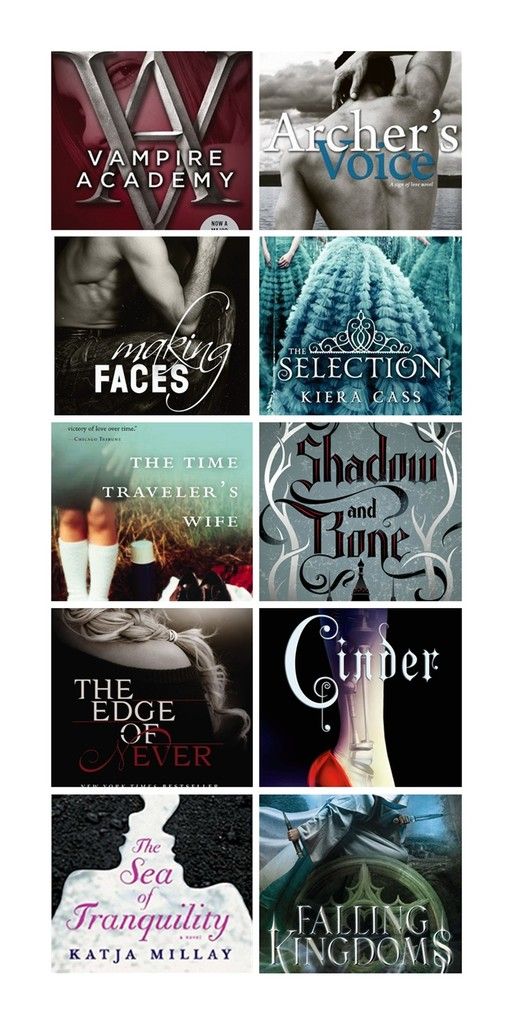 The Vampire Academy - Richelle Mead
Archer's Voice - Mia Sheridan
Making Faces - Amy Harmon
The Selection - Kiera Cass
The Time Traveler's Wife - Audrey Niffenegger
Shadow and Bone - Leigh Bardugo
The Edge of Never - J.A. Redmerski
Cinder - Marissa Meyer
The Sea of Tranquility - Katja Millay
Falling Kingdoms - Morgan Rhodes
Have you read any of these books?
Is there one that I need to read immediately?
What book has been on your TBR the longest?