It's a chance to share news - a post to recap the past week on your blog,
showcase books and things we have received, and share news about what is
coming up on your blog in the week ahead. You can find the info here:
I hope everyone had a simply wonderful Christmas. And if you don't celebrate, hopefully you just had a great week. :) I had a great time at my mom's house on Christmas Eve. That's our real Christmas celebration where the whole family gets together. We snacked on appetizers and desserts, played the plastic wrap game for the second year (this YouTube video explains it if you've never heard of it), exchanged gifts, and generally had a good time together.
Christmas Day is even more low-key. The Husband and I exchanged gifts in the morning, we hosted lunch at our house in the afternoon, and we were both so exhausted by evening that we went to bed at 7 PM. Ha!
My mom's tree, Mom and my sisters and me, bears made from my dad's flannel shirts, my favorite gift wrap of the night, Fiona the deer
I had the rest of the week off from work and it was simply fabulous to not be on a schedule. The extra time was just... everything. I had time to relax, time to read, time for blog posts (and blog visiting), time to make nice home-cooked dinners. I could get used to that, but tomorrow is a return to the real world.
How did you spend the holiday? Did you stay at home? Travel to be with family? Take a trip somewhere fabulous? I hope you had a safe and happy time no matter what you did. And now it's time to ring in another year. My hope is that 2019 is kinder and gentler, because 2018 was my toughest year ever. Here's hoping for a great new year for us all. ♥
WHAT I READ IN THE LAST WEEK: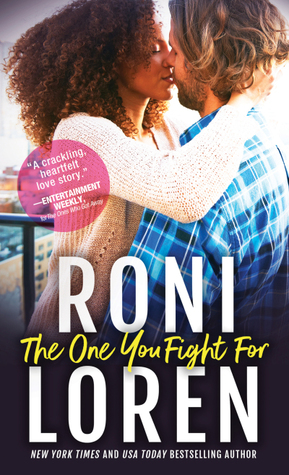 I really loved Taryn and Shaw, both separately and together, but I'm still working out how I feel about that ending. Overall a really good read, though.
WHAT I'M CURRENTLY READING
:
This isn't something I would typically be drawn to but my mom read it and loaned it to me so I decided to give it a go. I'm about 80 pages in and enjoying it well enough so far.
WHAT I'M CURRENTLY LISTENING TO:
Still listening to Fuel the Fire. I'm at about the 75% mark and loving every minute of it. Connor and Rose are both such complex characters and I love the insights this book gives into them individually and as a couple. They face some staggering challenges in this one and my heart always swells at the lengths they are willing to go to protect their family and friends.
PHYSICAL BOOKS
Santa was kind enough to leave a copy of Verity under my tree and I am crazy excited to dive into it.
How was your week? Any new books? Any news to share?
I'd love to hear about it!