It's a chance to share news - a post to recap the past week on your blog,
showcase books and things we have received, and share news about what is
coming up on your blog in the week ahead. You can find the info here:
It's been a week and I feel like I'm still adjusting to the time change. Anyone else?

Yoga class #2 of 6 was this week and was a little more challenging. I love that it's something I'm sharing with The Husband and my mom and we're all enjoying it.

Friday night was a birthday dinner for my mom. It was her first birthday in 58 years without my dad. I know she was feeling the loss so I was so happy that the whole family was in attendance. We laughed and had a great time and kept it upbeat.

Discovered a new Greek restaurant last night. Yay! Our old place closed and it was awesome to find a new option. I was happily stuffed with tzatziki and pita.

Girl Plus Books turns 4 this week! I'll be celebrating with a giveaway so be on the lookout!
WHAT I READ IN THE LAST WEEK:
Loved it. I loved being back in Velaris, the connection between Feyre and Rhys, the banter between the inner circle, and a peek at what's on the horizon while still enjoying a kind of slice-of-life look at the characters while they prepare to gather for Solstice. So glad I didn't listen to others and skip this one!
WHAT I'M CURRENTLY READING
:
Daisy Jones & The Six - Taylor Jenkins Reid
I am so into this one it's ridiculous. I think about it when I'm not reading it, I want to look up the music and articles about the band (reminder to self #872: they are fictional), and I don't want the story to end.
In my WWW Wednesday post, I was saying how I wasn't warming to main character Avett and I just wasn't sure how this one was going to go. After I don't know how many books, why do I not trust Jay Crownover? The woman consistently delivers characters and stories that I love so why would Charged be any different? Avett may be self-destructive (or was) but she actually has a heart of gold and will always do for others before herself. And Quaid is downright dreamy. :)
Sarina released all three Ivy Years novellas in one bind-up. Yay!
eARC FOR REVIEW: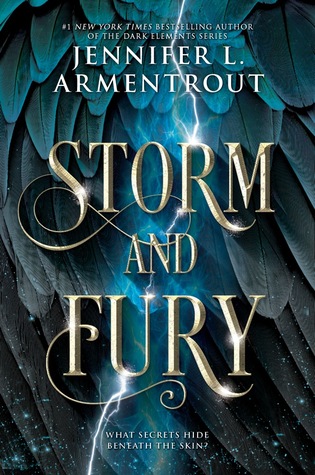 An arc of JLA's new series?
A spin-off of the Dark Elements series?
How was your week? Any new books? Any news to share?
I'd love to hear about it!