Just answer three questions and share what you're reading.
Happy Wednesday, friends! My morning will be starting with a dental appointment so the day can only go up from there. Right??
WHAT ARE YOU CURRENTLY READING?
The Girl He Used to Know - Tracey Garvis Graves
Only 20 pages in and I already feel like I understand Annika completely. And I want to know everything that happened between she and Jonathan now. I have a feeling I'm going to love this one.
WHAT DID YOU RECENTLY FINISH READING?
Gentleman Sinner - Jodi Ellen Malpas
This was my first by Malpas and I picked it up on a whim because the synopsis caught my eye. It ended up being an okay read, with a whole lotta Fifty Shades vibes going on. Not a bad read but nothing memorable and I'm not sure I'll be rushing out for more by Malpas.
I was a little on the fence about this one at the start but I really had a change of heart once the story developed. Avett's background made her actions make sense and Quaid was a guy who felt different from Crownover's usual heroes but was every bit as compelling.
WHAT DO YOU THINK YOU'LL READ NEXT?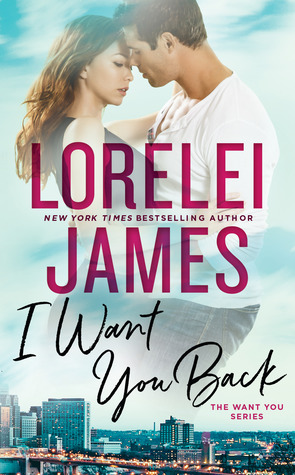 This one releases in a couple weeks so I need to get on the ball and get the ARC read and reviewed. It'll be my first by Lorelei James so my fingers are crossed that it's a winner.
What are you currently reading?
I wanna know! :)